Upcoming Events:
12/14: GC Retired Teachers' Christmas Brunch- 5:00 pm – 7:00 pm-  Grayson County Board of Education 
12/14 & 12/15: 10th Annual Live Nativity- 12/14 @ 6:00 pm – 9:00 pm and 12/15 @ 5:00 pm – 8:00 pm- First Apostolic Church in Millwood
12/15: "IT'S A WRAP" Wrapping Party- 8:00 am – 3:00 pm- Grayson County Public Pibrary
For more Upcoming Events, check out K105.com
---
Recent News Headlines:
2 critically injured after vehicle rear-ends semi-truck in horrific crash on WK Parkway
Elderly Clarkson woman dies of hypothermia after falling in roadside ditch
Former Miss Kentucky from Ohio County arrested for sending nude pics to juvenile
For more State, Local, and Sports News, check out K105.com
---
Local Sports:
Middle School Cougars take two at Hancock County
Double-double performances lead Lady Cougars to 53-47 win over Meade County
Owensboro Catholic uses big second half to defeat Cougars; 57-39
For more Cougar Sports, visit K105.com and follow us on Twitter @K105Sports
---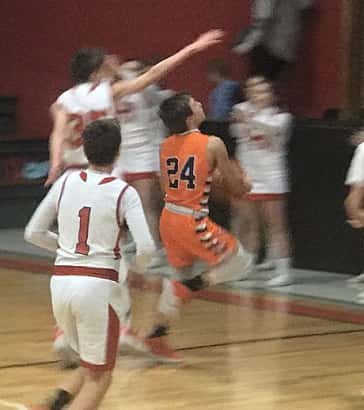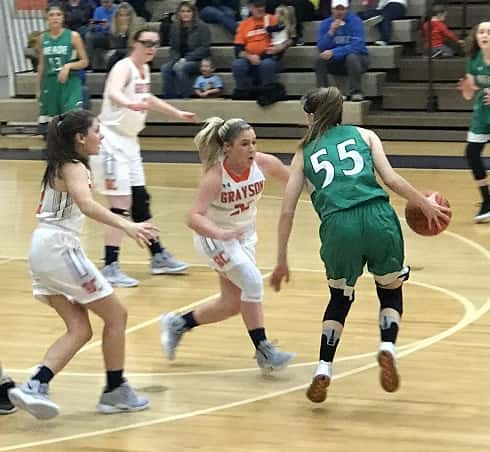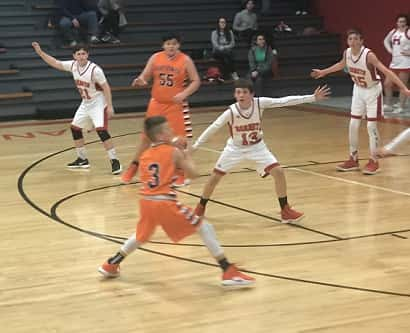 ---
---
---
---
---
---
---
---
---
---
---

Tune into In The Know every morning at 9:00 am on K105  AM 870
and 103.9 The Moose!
---
---
Check out K105 on Facebook, Twitter and Instagram for all the latest information that you need to know!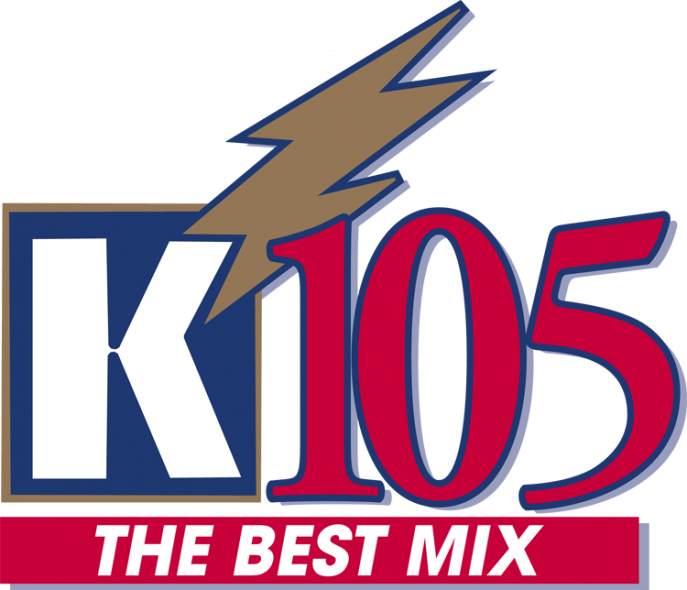 And when you see news happen, text us on the
Dan Powers Napa Text Line at 270-259-6000.
---
---
---
---
We Love Our Guests!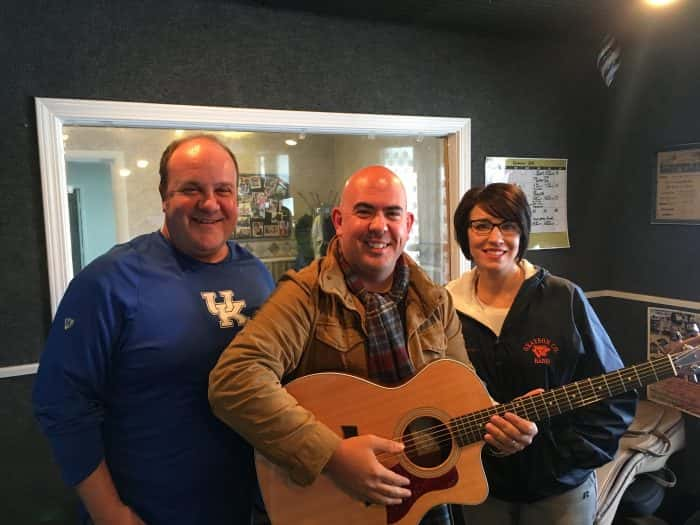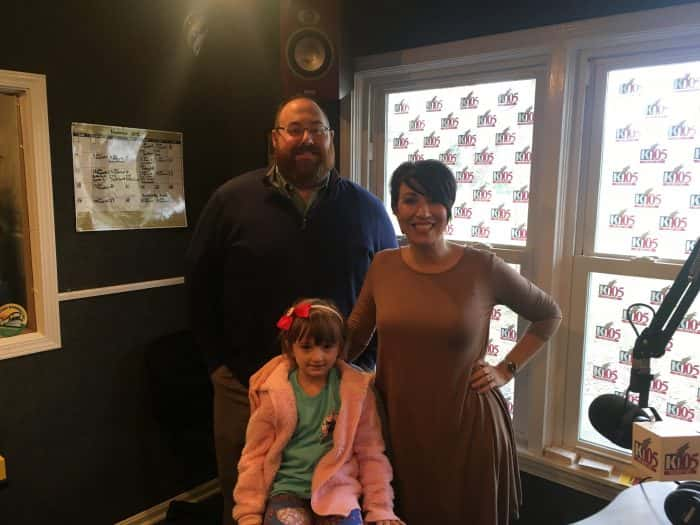 ---
---
---
---
Want to become a K105 VIP Club Member?
Go to K105.com and click on the
K-Club banner on the homepage.
K-Club Members get exclusive emails and promotions
---
---
If You Have Recently Joined the K-Club, Don't Forget to Confirm Your Contact Information Via Email!
---
---

Never Miss Out on In The Know! Subscribe to K105 on Apple Podcasts today!
After In The Know ends On-Air, look for the show's podcast link on the K105 Facebook Page.
---

Be Our Next Local Yokel!
Are you ready to get Vocal About Local and promote your business on Shop Local Leitchfield? This unique platform gives you the opportunity to engage in a conversation with Host Misty Thomas to give our listeners an in-depth look at what you offer. This opportunity is contract-free, and is a pay-as-you-go option!  It's perfect for in-home, pop-up seasonal, or any other business who would like to see more customers. Be our next Local Yokel!
Email Misty: mthomas@k105.com
---
Safe Winter Travel Tips!
●Check road and weather conditions before you leave by visiting Transportation.ky.gov/sites/GoKY/home an online traffic, roadway information and weather portal operated by the Kentucky Transportation Cabinet. It's user friendly and offers real-time information that is updated every two minutes.
●Call 511 or 1-866-737-3767 for latest road/traffic conditions.
●Refrain from calling 911 for road or weather conditions due to high call volume. Dispatch centers need the lines open to assist callers who have emergencies.
● Reduce speed in wintery conditions.
●Leave early – allow more travel time; expect delays.
●Increase distance between vehicles – the ability to stop is significantly affected on snow covered or icy roadways
●Clear all windows on your vehicle prior to travel – having unobstructed vision is vital to avoid running off of the road or having a collision.
●Ensure your windshield washer fluid is full and that you use an anti-ice solution.
●Turn on your vehicle's headlamps. Remove any dirt, mud or snow.
●Use caution on bridges and overpasses as they are susceptible to freezing before roadways.
●Avoid using cruise control which can cause a vehicle's wheels to continue turning on a slippery surface when speed needs to be decreased.
●Ensure your vehicle has a full tank of gas in the event you are stranded for an extended period of time.
●Charge your cellular phone prior to departure.
●Always dress warmly and keep a blanket in the vehicle.
●Carry a winter survival kit that includes items such as blankets, a first-aid kit, a can and waterproof matches (to melt snow for water), windshield scraper, booster cables, road maps, tool kit, bag of sand or cat litter (to pour on ice or snow for added traction), collapsible shovel, flashlight and extra batteries.
Source: Kentucky State Police
---
Have an Event to Share with Us?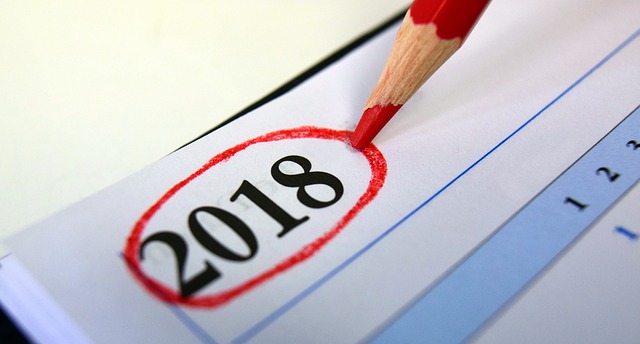 ---
If you are looking to get the word out about your upcoming event, send it to us via email at communitycalendar@k105.com.
---
---
---
---
Happiness Quote:
"Count your age by friends, not years. Count your life by smiles, not tears."
― John Lennon
---
Have a Laugh!
Q: What do you call an elf who sings?
A: A wrapper!
---
Health Tip!
Wash hands often to help prevent the spread of germs. It's flu season. Wash your hands with soap and clean running water for at least 20 seconds.
---
Sweet Cinnamon Candles
What you will need:
– Cinnamon sticks
– Candles
– Glue gun
– String
– Scissors
– Paint & paint brush
– Branches from a garden
Directions:
1) Start by gluing cinnamon sticks around the whole candle.
2) Wrap layers of string around the candle while securing under it, branches from the garden. Tie in the back, or glue string together.
3) If you want white cinnamon sticks, paint the sticks and let them dry before you secure them onto the candle.
Source: TreasuresAndTravelsBlog.com
---
Have an Awesome Photo? Share it with Us!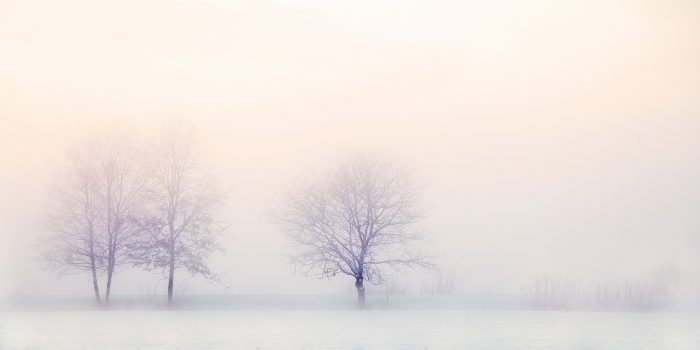 ---
---
We are always looking for great photos to use on K105.com! Share your great scenery photos with us and they could be displayed as a banner on our Home Page! Email images to info@k105.com with the subject line: K105 Banner Photo Submission.
---
---

National Days of the Week:
12/10: Dewey Decimal System Day
12/11: National App Day
12/12: Gingerbread House Day
12/13: National Cocoa Day
12/14: Monkey Day
12/15: National Cupcake/ Lemon Cupcake Day
12/16: National Chocolate-covered Anything Day
For a full list of National Days this week visit: NationaldayCalendar.com
---
Take K105 and Leitchfield's Country Station 103.9 The Moose With You Everywhere!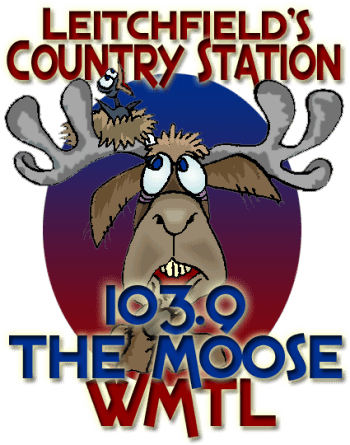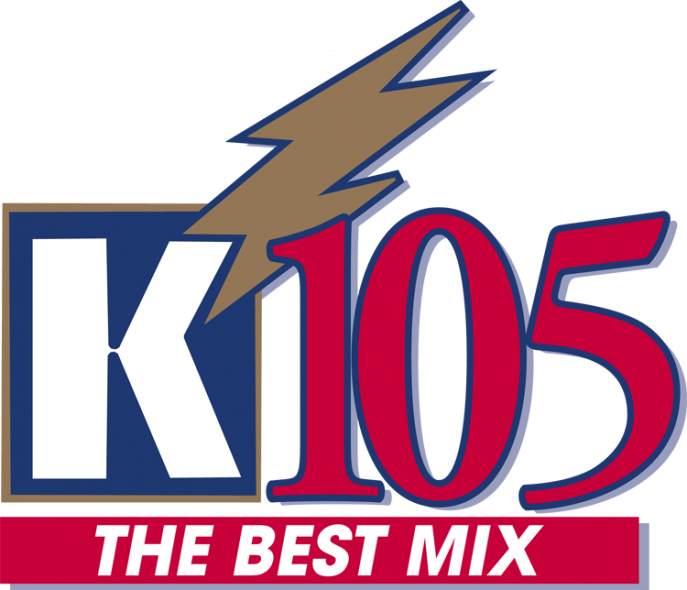 Download the K105 and WMTL Apps to your smartphone for wireless streaming wherever you want it! Apps available on the iTunes App Store and Google Play Store for Android. 
---
---
---
Looking to Catch Up on Everything Video?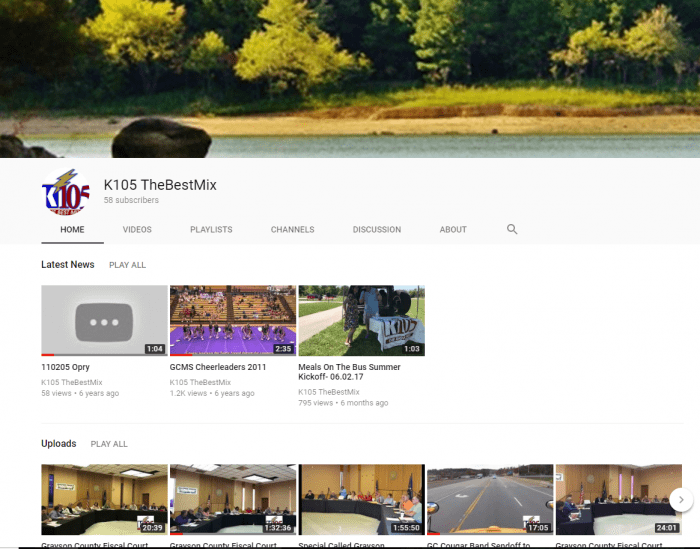 ---
---
---
Subscribe to the K105 YouTube Channel to keep updated and entertained!
---
Crispy and Creamy Doughnuts
Ingredients:
2 (.25 ounce) envelopes active dry yeast
1/4 cup warm water (105 to 115 degrees)
1 1/2 cups lukewarm milk
1/2 cup white sugar
1 teaspoon salt
2 eggs
1/3 cup shortening
5 cups all-purpose flour
1 quart vegetable oil for frying
1/3 cup butter
2 cups confectioners' sugar
1 1/2 teaspoons vanilla
4 tablespoons hot water or as needed
---
Directions:
1) Sprinkle the yeast over the warm water, and let stand for 5 minutes, or until foamy.
2) In a large bowl, mix together the yeast mixture, milk, sugar, salt, eggs, shortening, and 2 cups of the flour. Mix for a few minutes at low speed, or stirring with a wooden spoon. Beat in remaining flour 1/2 cup at a time, until the dough no longer sticks to the bowl. Knead for about 5 minutes, or until smooth and elastic. Place the dough into a greased bowl, and cover. Set in a warm place to rise until double. Dough is ready if you touch it, and the indention remains.
3) Turn the dough out onto a floured surface, and gently roll out to 1/2 inch thickness. Cut with a floured doughnut cutter. Let doughnuts sit out to rise again until double. Cover loosely with a cloth.
4) Melt butter in a saucepan over medium heat. Stir in confectioners' sugar and vanilla until smooth. Remove from heat, and stir in hot water one tablespoon at a time until the icing is somewhat thin, but not watery. Set aside.
5) Heat oil in a deep-fryer or large heavy skillet to 350 degrees F (175 degrees C). Slide doughnuts into the hot oil using a wide spatula. Turn doughnuts over as they rise to the surface. Fry doughnuts on each side until golden brown. Remove from hot oil, to drain on a wire rack. Dip doughnuts into the glaze while still hot, and set onto wire racks to drain off excess. Keep a cookie sheet or tray under racks for easier clean up.
Source: AllRecipes.com
---
!! Christmas Countdown: 15 Days !!