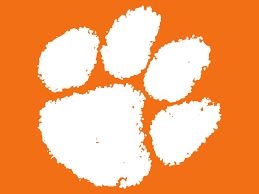 After staying with the Owensboro Catholic Lady Aces throughout the first half, the Lady Cougars were outscored 18-3 in the third quarter and 32-13 in the second half to fall 62-37 Tuesday evening at the Owensboro Sportscenter.
Grayson County trailed by five after the first period of play, 18-13, but used a 10-4 run in the second period to grab a 23-22 lead with 3:35 left in the first half. That would turn out to be the Lady Cougars' only lead of the night.
The Lady Aces closed out the half on an 8-1 run to lead by six, 30-24 at the half.
The Lady Aces then seized control of the game by opening the second half with a 10-1 run to lead by 15 points, 40-25 at the 3:40 mark. Catholic's Hannah McKay scored 12 of her game-high 28 points in the third quarter as the Lady Aces increased their lead to 21 points, 48-27 heading into the fourth quarter.
MacKenzie Keeling hit three three-pointers and finished with 17 points for the Lady Aces.
The Lady Cougars were led by the Snyder sisters, Rachael and Bailey with nine points apiece, and Rachael led them on the glass with nine rebounds. Kenzie Renfrow and Kaylee Masden both finished with eight points, while Laura Vincent had two and Ella Robinson had one to complete the Lady Cougar scoring.
By Don Brown, Local Sports
Reach Don at donbrown@k105.com