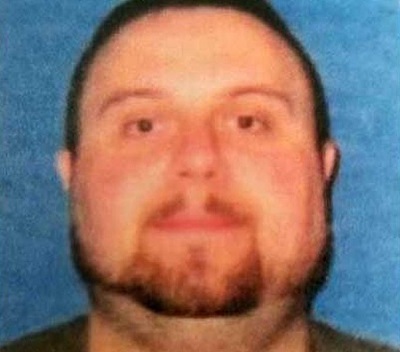 The FBI and an armored truck company are offering $60,000 in reward money for information leading to the arrest and conviction of a Louisville armored truck driver who fled with a "large amount of cash" in early December, according to federal authorities.
Mark N. Espinosa, 29, who worked for GardaWorld, disappeared on December 5 from Jefferson Mall, in south Louisville. Federal officials have issued an arrest warrant for Espinosa, saying they believe he planned the theft. The FBI is offering a $10,000 reward while GardaWorld is offering a reward of $50,000.
Espinosa stands 5-foot-10 and weighs 230 pounds and has a large scar on his right arm.
Anyone with information on this case is asked to contact the Louisville Metro Police Department at 502-574-5673.
GardaWorld is a private security firm that handles cash transfers between banks and businesses.
By Ken Howlett, News Director
Contact Ken at ken@k105.com or 270-259-6000