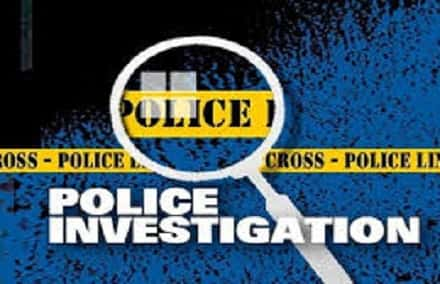 Kentucky State Police is investigating the alleged assault of a special needs student at Lincoln County High School.
The initial investigation by state police alleges that two teacher's aides taunted, shoved and restrained a student with autism, while other students and a teacher watched and did nothing.
Officials said 51-year-old teacher's aide, Janie Hasty, of Stanford, and another aide, 52-year-old Teresa Sparkman, of Waynesburg, twisted the student's arm, pulled him off the floor and shoved him, with 50-year-old teacher Rebecca Spurlock, of Crab Orchard, doing nothing to intervene.
As a result of the ongoing investigation, all three suspects have been charged with criminal abuse, and summoned to appear in Lincoln County District Court.
Earlier this week, a Greenup County teacher was fired after dragging a nine-year-old boy with autism down a hallway, injuring his wrist. Additionally, a Lexington teacher was recently terminated for dragging an 11-year-old boy with autism down a hallway.
The Lincoln County incident is at least the fifth incident involving a teacher dragging or laying hands on a student with autism in Kentucky since the school year began in August. Besides Lincoln, Greenup and Fayette Counties, Jefferson County has also seen a teacher drag or lay hands on a student with autism.
By Ken Howlett, News Director
Contact Ken at ken@k105.com or 270-259-6000