Upcoming Events:
1/22: Winter Grain Workshop Part 2- 9:00AM-12:00PM- Grayson County Extension Office
1/22: Bible Studay at American Legion Post 81- 2:00PM-3:00PM- American Legion Bingo Hall
1/26: Make-N-Take Program: DIY Wine Bottle Bird Feeder- 10:00AM-12:00PM- GC Public Library
For more Upcoming Events, check out K105.com
---
Recent News Headlines:
Intoxicated Bowling Green man drives vehicle into living room
Elizabethtown man who worked for Hardin Co. E-911 Center arrested on over 150 child sex charges
UPDATE: Missing teenager found safe in Leitchfield
For more State, Local, and Sports News, check out K105.com
---
Local Sports:
Big second half gives Red Devils 60-34 rout of Cougars
Masden's last second three-point play gives Lady Cougars a 53-52 win over Owensboro
Lady Cougars handle Butler County easily, 59-45; survive big Ohio County comeback to win 64-63 in OT
For more Cougar Sports, visit K105.com and follow us on Twitter @K105Sports
---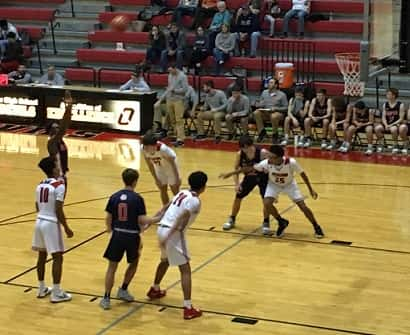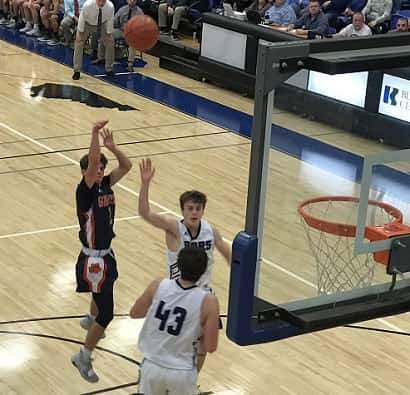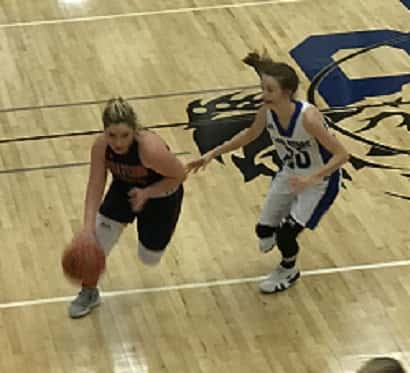 ---
---
---
---
---
---
---
---
---
---

Tune into In The Know every morning at 9:00 am on K105  AM 870
and 103.9 The Moose!
---
---
Check out K105 on Facebook, Twitter and Instagram for all the latest information that you need to know!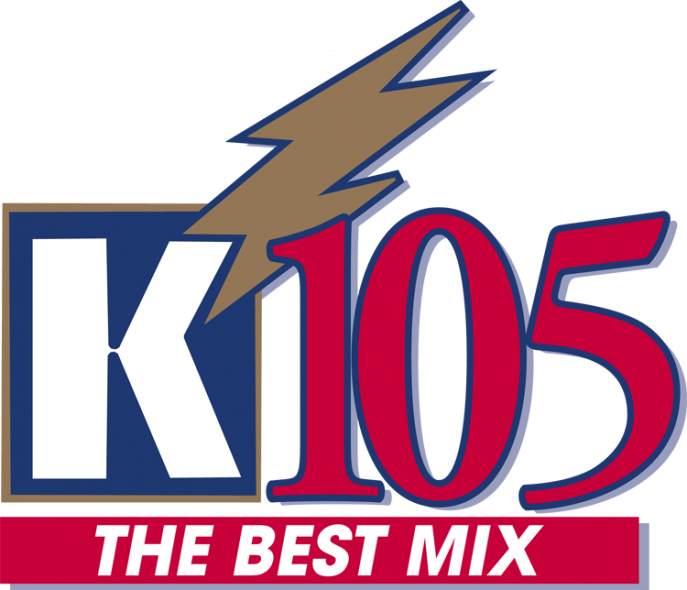 And when you see news happen, text us on the
Dan Powers Napa Text Line at 270-259-6000.
---
---
---
---
Want to become a K105 VIP Club Member?
Go to K105.com and click on the
K-Club banner on the homepage.
K-Club Members get exclusive emails and promotions
---
---
If You Have Recently Joined the K-Club, Don't Forget to Confirm Your Contact Information Via Email!
---
---

Never Miss Out on In The Know! Subscribe to K105 on Apple Podcasts today!
After In The Know ends On-Air, look for the show's podcast link on the K105 Facebook Page.
---

Be Our Next Local Yokel!
Are you ready to get Vocal About Local and promote your business on Shop Local Leitchfield? This unique platform gives you the opportunity to engage in a conversation with Host Misty Thomas to give our listeners an in-depth look at what you offer. This opportunity is contract-free, and is a pay-as-you-go option!  It's perfect for in-home, pop-up seasonal, or any other business who would like to see more customers. Be our next Local Yokel!
Email Misty: mthomas@k105.com
---
Fun Things to do in the Snow
1) Go sledding! Get a sled, make a sled out of cardboard, and just go!
2) Build a snowman. Roll some balls, big or small. Build a snowman together. Find rocks for eyes, twigs for arms, and wrap him up warm with a hat and scarf!
3) Have a snowball fight! Show the kids how to make a snowball. Have target practice. Set up something to throw at and let the kids get some practice in throwing!
4) Build a snow fort. Pack the walls together to build a safe place for hiding out!
5) While you're out shoveling the driveway or sidewalk, let the kids help! Or have them make their own paths… maybe a snow maze!
6) Stomp through the snow and make footprints!
7) Instead of making your own footprints, look for animal prints! Can you find rabbit prints? Squirrels? Deer? Discover what's in your backyard! Not sure? Take pictures of the animal tracks and look them up together later.
8) After a fresh snowfall, go lay out in it and make some snow angels together. Make a whole snow angel family.
Source: HandsOnAsWeGrow.com
---
Have an Event to Share with Us?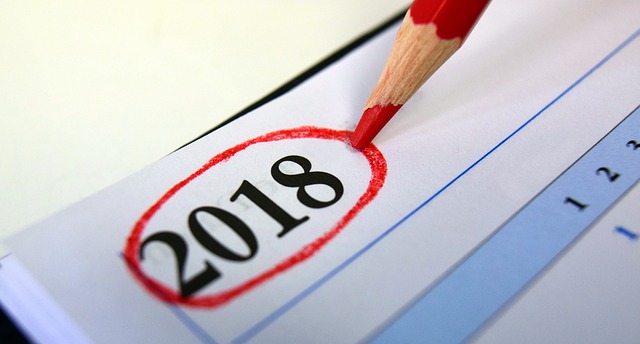 ---
If you are looking to get the word out about your upcoming event, send it to us via email at communitycalendar@k105.com.
---
---
---
---
Happiness Quote:
"Magic is believing in yourself, if you can do that, you can make anything happen."
-Johann Wolfgang von Goethe
---
Have a Laugh!
Q: What sits at the bottom of the sea and twitches?
A: A nervous wreck
---
Health Tip!
Eat your meals the same time every day. One of our biggest stressors is not finances or marriage but the lack of a regular routine, says oncologist David B. Agus, MD, in his book The End of Illness. Even simply eating lunch an hour later than usual can spike levels of the stress hormone cortisol and disrupt your body's ideal state. Try to eat, sleep, and exercise at the same time every day, 365 days a year.
---
Orange Cup Bird Feeders
What you'll need:
left-over empty orange halves
a bowl of snow
spoons
muffin tin
a few pantry ingredients (i.e. nuts, raisins, assorted fruit and berries, sunflower seeds)
To make our orange-cup feeders, start by squeezing several oranges. When you have enough orange cups, have your child place them in the wells of a muffin tin. This is a hands-free way to hold the orange halves steady while you fill them. In the middle of our muffin tin, I placed 2 paper cupcake liners. I filled those with our raisins and peanuts. Using spoons or scoops, have the kids fill each orange cup with snow. Then sprinkle the snow with the goodies from your pantry cupboards, and gently press them down into the snow. You'll want to work somewhat quickly so your snow doesn't melt too much. When your feeders are full, set them outside to prevent any further melting. Distribute your feeders throughout the yard and gardens!
Source: CBC.ca
---
Have an Awesome Photo? Share it with Us!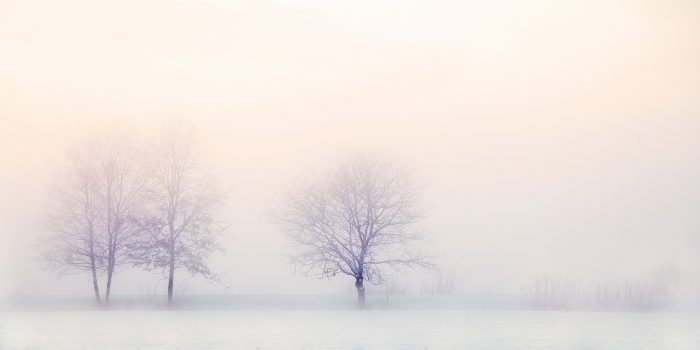 ---
---
We are always looking for great photos to use on K105.com! Share your great scenery photos with us and they could be displayed as a banner on our Home Page! Email images to info@k105.com with the subject line: K105 Banner Photo Submission.
---
---

National Days of the Week:
1/21: National Hugging Day
1/22: National Blonde Brownie Day
1/23: National Pie Day
1/24: National Peanut Butter Day
1/25: National Opposite Day
1/26: National Spouses Day
1/27: National Chocolate Cake Day
For a full list of National Days this week visit: NationaldayCalendar.com
---
Take K105 and Leitchfield's Country Station 103.9 The Moose With You Everywhere!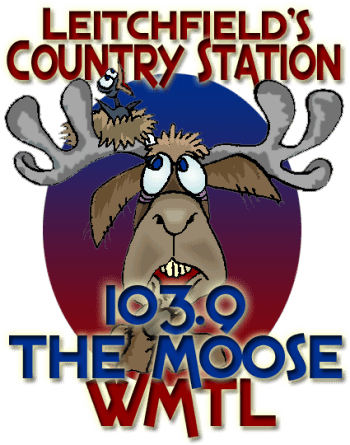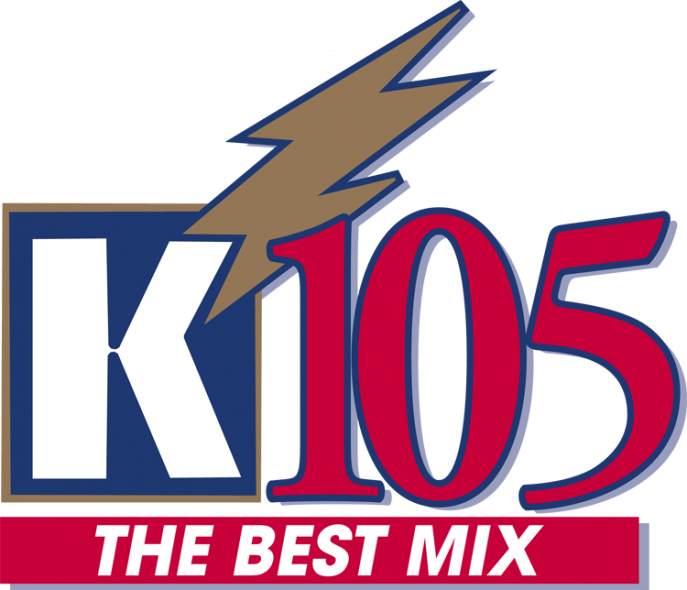 Download the K105 and WMTL Apps to your smartphone for wireless streaming wherever you want it! Apps available on the iTunes App Store and Google Play Store for Android. 
---
---
---
Looking to Catch Up on Everything Video?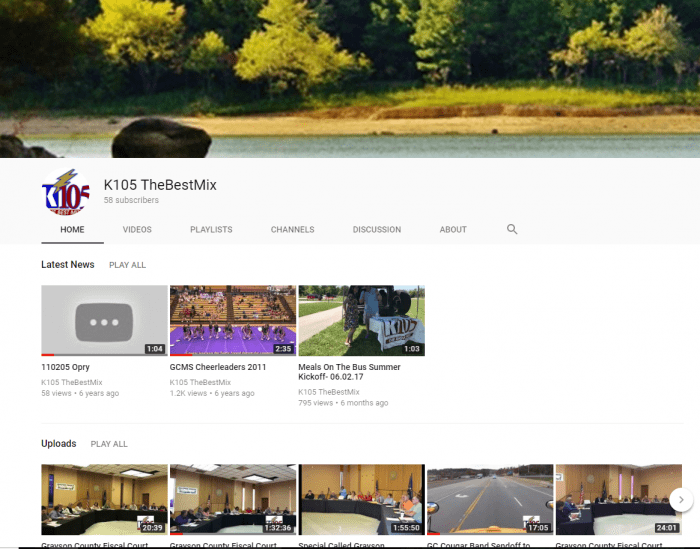 ---
---
---
Subscribe to the K105 YouTube Channel to keep updated and entertained!
---
Slow Cooker Chicken Taco Soup
Prep: 15 m
Cook: 7 h
Ready In: 7 h 15 m
Ingredients:
1 onion, chopped
1 (16 ounce) can chili beans
1 (15 ounce) can black beans
1 (15 ounce) can whole kernel corn, drained
1 (8 ounce) can tomato sauce
1 (12 fluid ounce) can or bottle beer
2 (10 ounce) cans diced tomatoes with green chilies, undrained
1 (1.25 ounce) package taco seasoning
3 whole skinless, boneless chicken breasts
1 (8 ounce) package shredded Cheddar cheese (optional)
sour cream (optional)
crushed tortilla chips (optional)
---
Directions: 
1) Place the onion, chili beans, black beans, corn, tomato sauce, beer, and diced tomatoes in a slow cooker. Add taco seasoning, and stir to blend. Lay chicken breasts on top of the mixture, pressing down slightly until just covered by the other ingredients. Set slow cooker for low heat, cover, and cook for 5 hours.
2) Remove chicken breasts from the soup, and allow to cool long enough to be handled. Stir the shredded chicken back into the soup, and continue cooking for 2 hours. Serve topped with shredded Cheddar cheese, a dollop of sour cream, and crushed tortilla chips, if desired.
Source: AllRecipes.com