Upcoming Events:
2/9: 1st Annual East Grayson County Fire Dept. Chili Cook-Off- 5:00 pm – 8:00 pm- St. Paul Parish Hall
2/10: St. Elizabeth Church Valentine's Day Dinner- 2:00 am – 4:00 pm- St. Elizabeth Church
For more Upcoming Events, check out K105.com
---
Recent News Headlines:
2 suspects arrested, including Caneyville man, when GC Sheriff's Office finds syringes, Narcan, following single-car accident
2 airlifted after driving into culvert while turning around on Shrewsbury Road
Clarkson PD looking for suspect who used counterfeit money to purchase drone
For more State, Local, and Sports News, check out K105.com
---
Local Sports:
8th-graders reach GRVC final with 45-33 win over Breck
Dear Mom and Dad, and in some cases, School Personnel: Cool It
Cougars get back-to-back wins; 65-57 over Whitesville and 63-31 over Cloverport
For more Cougar Sports, visit K105.com and follow us on Twitter @K105Sports
---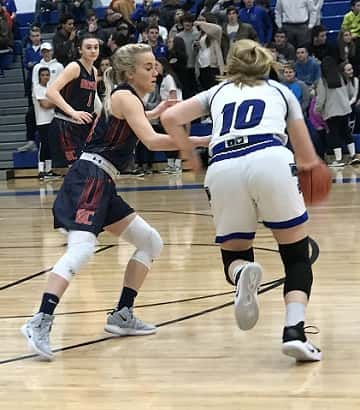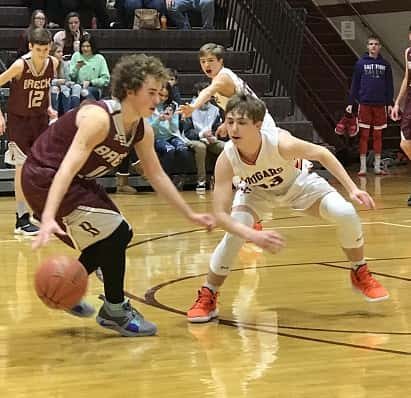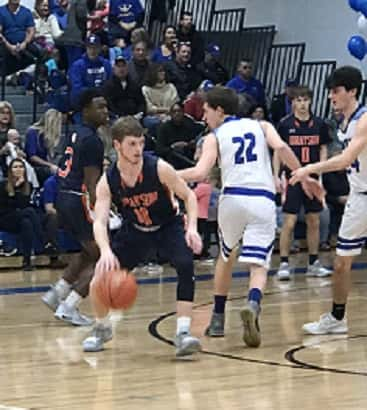 ---
---
---
---
---
---
---
---
---
---
---
---
---

Tune into In The Know every morning at 9:00 am on K105  AM 870
and 103.9 The Moose!
---
---
Check out K105 on Facebook, Twitter and Instagram for all the latest information that you need to know!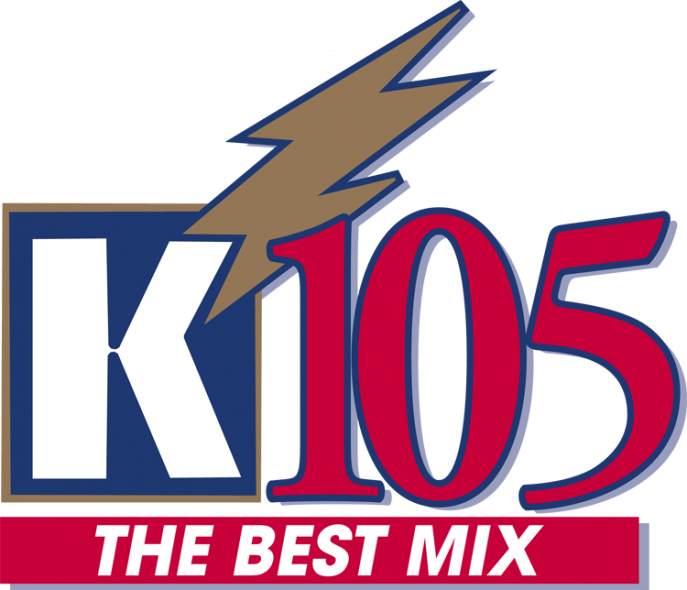 And when you see news happen, text us on the
Dan Powers Napa Text Line at 270-259-6000.
---
---
---
---
Want to become a K105 VIP Club Member?
Go to K105.com and click on the
K-Club banner on the homepage.
K-Club Members get exclusive emails and promotions
---
---
If You Have Recently Joined the K-Club, Don't Forget to Confirm Your Contact Information Via Email!
---
---

Never Miss Out on In The Know! Subscribe to K105 on Apple Podcasts today!
After In The Know ends On-Air, look for the show's podcast link on the K105 Facebook Page.
---

Be Our Next Local Yokel!
Are you ready to get Vocal About Local and promote your business on Shop Local Leitchfield? This unique platform gives you the opportunity to engage in a conversation with Host Misty Thomas to give our listeners an in-depth look at what you offer. This opportunity is contract-free, and is a pay-as-you-go option!  It's perfect for in-home, pop-up seasonal, or any other business who would like to see more customers. Be our next Local Yokel!
Email Misty: mthomas@k105.com
---
February Fun Facts
It is the shortest month of the year.
The Welsh call February "y mis bach" which means "little month".
It is the third month of winter.
In the Southern Hemisphere February is a summer month the equivalent of August.
The month is named for the Latin word februum which means purification.
Together with January, it was the last of the months added to the Roman calendar.
The largest American sporting event of the year, the Super Bowl, is held in February.
The Saxon term for the month, Sol-monath, means "cake month". This is because they offered cakes to the gods during this month.
Source: Ducksters.com
---
Have an Event to Share with Us?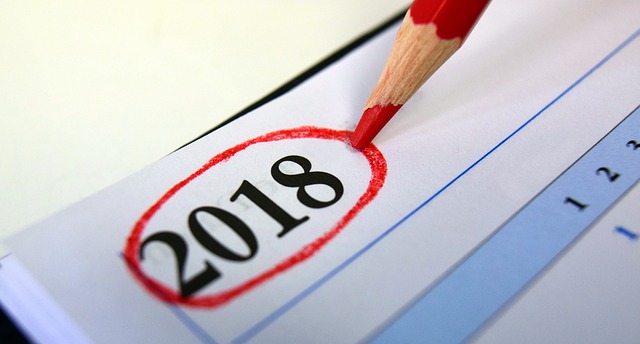 ---
If you are looking to get the word out about your upcoming event, send it to us via email at communitycalendar@k105.com.
---
---
---
---
Happiness Quote:
"No act of kindness, no matter how small, is ever wasted."
-Aesop
---
Have a Laugh!
Q: Why did the frog take the bus to work today?
A: His car was toad away.
---
Health Tip!
Get Enough Sleep. The importance of getting enough quality sleep can not be overstated. It may be just as important as diet and exercise, if not more. Poor sleep can drive insulin resistance, throw your appetite hormones out of whack and reduce your physical and mental performance. What's more, it is one of the strongest individual risk factors for future weight gain and obesity. One study showed that short sleep was linked to 89% increased risk of obesity in children, and 55% in adults.
---
Have an Awesome Photo? Share it with Us!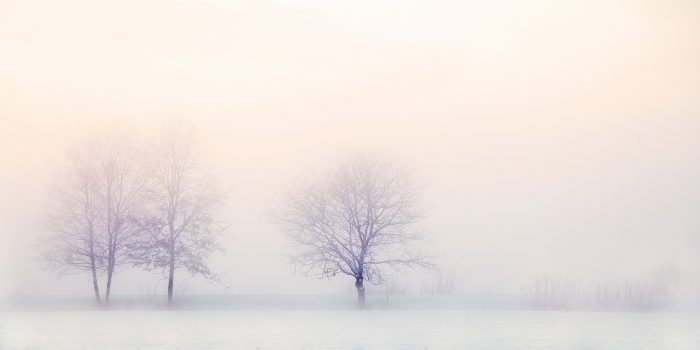 ---
---
We are always looking for great photos to use on K105.com! Share your great scenery photos with us and they could be displayed as a banner on our Home Page! Email images to info@k105.com with the subject line: K105 Banner Photo Submission.
---
---

National Days of the Week:
2/4: National Homemade Soup Day
2/5: World Nutella Day
2/6: National Frozen Yogurt Day
2/7: National Periodic Table Day
2/8: National Boy Scouts Day
2/9: National Pizza Day
2/10: National Umbrella Day
For a full list of National Days this week visit: NationaldayCalendar.com
---
Take K105 and Leitchfield's Country Station 103.9 The Moose With You Everywhere!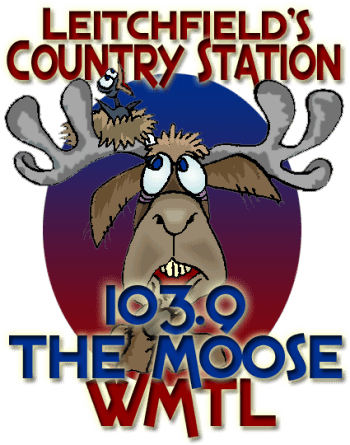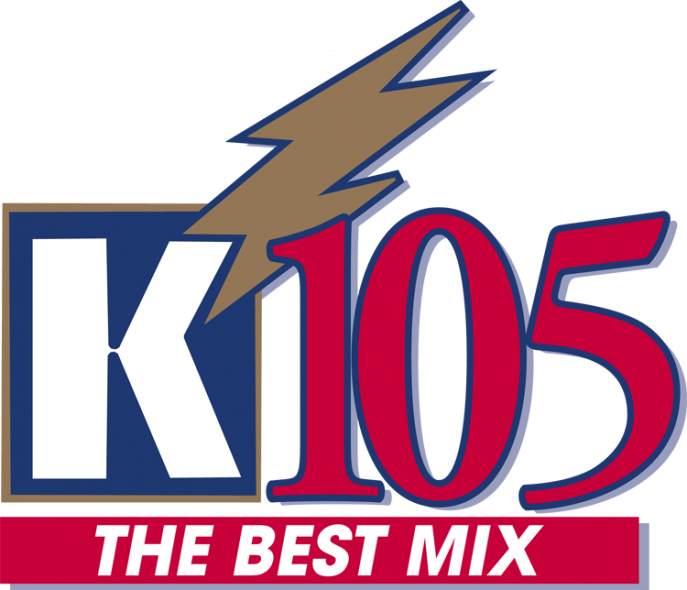 Download the K105 and WMTL Apps to your smartphone for wireless streaming wherever you want it! Apps available on the iTunes App Store and Google Play Store for Android. 
---
---
---
Looking to Catch Up on Everything Video?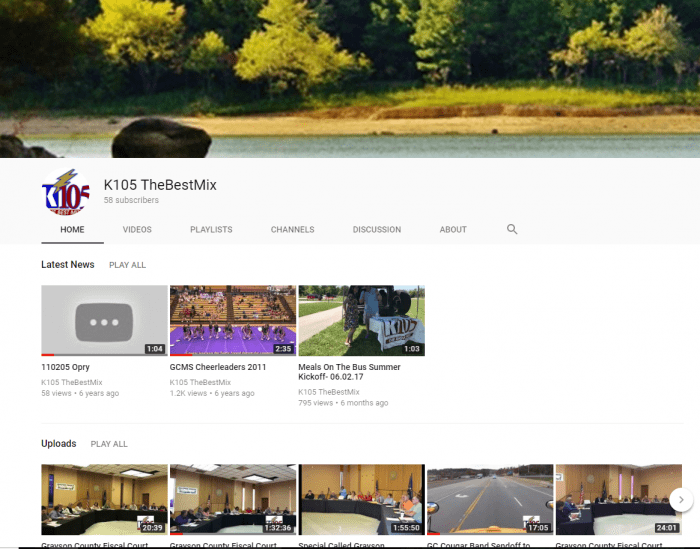 ---
---
---
Subscribe to the K105 YouTube Channel to keep updated and entertained!
---
Best Spinach Dip Ever
Ingredients:
1 cup mayonnaise
1 (16 ounce) container sour cream
1 (1.8 ounce) package dry leek soup mix
1 (4 ounce) can water chestnuts, drained and chopped
1/2 (10 ounce) package frozen chopped spinach, thawed and drained
1 (1 pound) loaf round sourdough bread
---
Directions:
1) In a medium bowl, mix together mayonnaise, sour cream, dry leek soup mix, water chestnuts and chopped spinach. Chill in the refrigerator 6 hours, or overnight.
2) Remove top and interior of sourdough bread. Fill with mayonnaise mixture. Tear removed bread chunks into pieces for dipping.
Source: AllRecipes.com