Upcoming Events:
2/26: Bible Study at American Legion Post 81- 2:00PM-3:00PM- American Legion Bingo Hall
3/2: Cave Creek Trail Build- 8:00AM-5:00PM- Cave Creek Campground @ Falls of Rough
2/3: Clarkson Ball Registration- 1:00PM-3:00PM- Clarkson City Hall
For more Upcoming Events, check out K105.com
---
Recent News Headlines:
TRAVEL ALERT: Multiple Grayson County roadways experiencing high water
Police: Elizabethtown man charged in Thursday night double-murder
Senator Steve Meredith's Legislative Update
For more State, Local, and Sports News, check out K105.com
---
Local Sports:
Four Lady Cougars recognized at District Tournament
Hagans Named Naismith Defensive Player of the Year Semifinalist
Late run gives Cougars a 45-40 win over Whitesville Trinity in District clash
For more Cougar Sports, visit K105.com and follow us on Twitter @K105Sports
---
Listen LIVE – Cougar Sports
TONIGHT 2/25: Cougars vs Owensboro Catholic @ Owensboro Sports Center – 7:45PM on K105 
Click here to listen LIVE on K105 & The Moose
---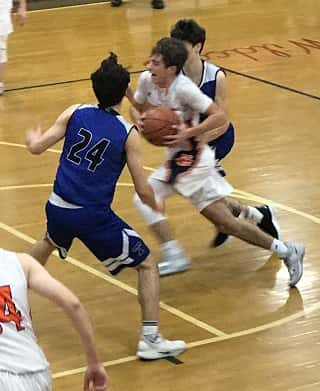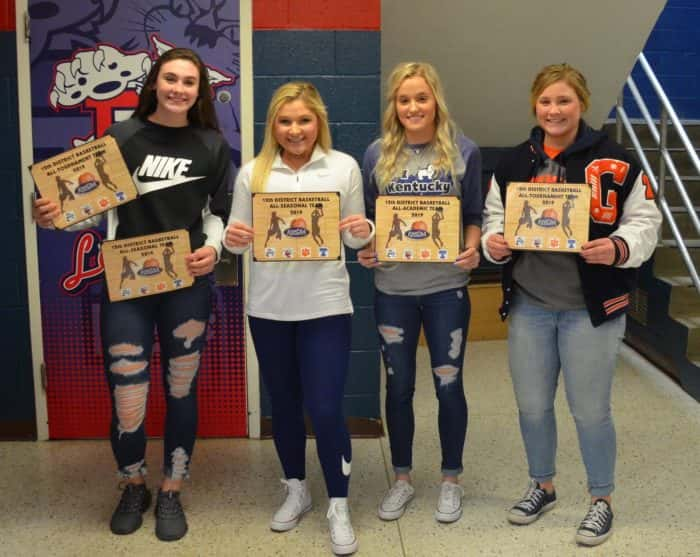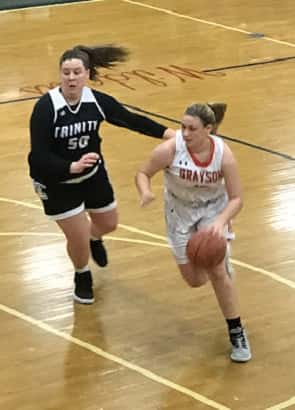 ---
---
---
---
---
---
---
---
---
---
---
---
Tune into In The Know every morning at 9:00 am on K105  AM 870
and 103.9 The Moose!
---
---
Check out K105 on Facebook, Twitter and Instagram for all the latest information that you need to know!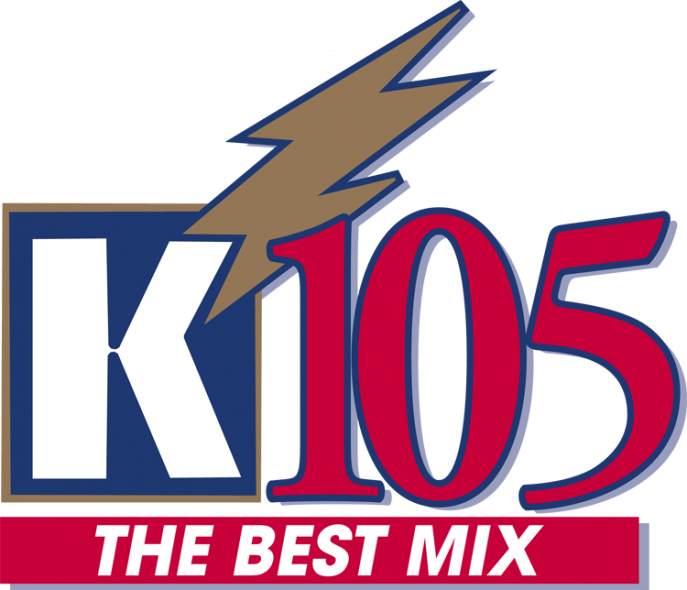 And when you see news happen, text us on the
Dan Powers Napa Text Line at 270-259-6000.
---
---
---
---
---
Want to become a K105 VIP Club Member?

Go to K105.com and click on the
K-Club banner on the homepage.
K-Club Members get exclusive emails and promotions
---
---
If You Have Recently Joined the K-Club, Don't Forget to Confirm Your Contact Information Via Email!
---
---

Never Miss Out on In The Know! Subscribe to K105 on Apple Podcasts today!
After In The Know ends On-Air, look for the show's podcast link on the K105 Facebook Page.
---
Shop Local Leitchfield Loves Helping the Community!
Misty Thomas of Shop Local Leitchfield loves discussing the Grayson County community and all that benefit it. Check out the great email sent to us after Annette made a morning Moose Call on Leitchfield's Country Station 103.9 The Moose.

Are you looking to get the word out about your local organization? Email Misty at mthomas@k105.com!
---
Congratulations to the 2018-19 12th District Champions!!

---
---
---
Have an Event to Share with Us?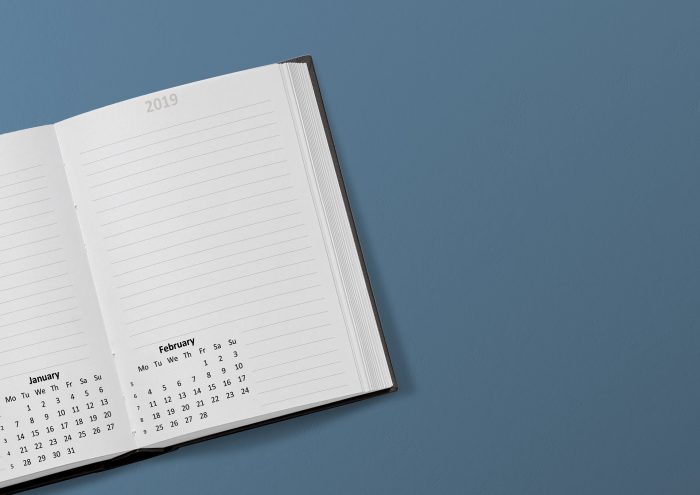 ---
If you are looking to get the word out about your upcoming event, send it to us via email at communitycalendar@k105.com.
---
---
---
---
Happiness Quote:
"Create the highest, grandest vision possible for your life, because you become what you believe"
-Anonymous 
---
Have a Laugh!
Q: What does a pepper do when it's angry?
A: It gets jalapeño face!
---
Health Tip!
Wash your hands. With flu season in full swing, washing your hands can be a savior for college students who can't afford to miss class because of the flu. College students are always in close contact with others: through classes, living situations with roommates, walking around campus, and it is very easy to catch colds or viruses. Studies have shown that simple hand-washing can help prevent a large number of illnesses. Wash your hands before meals, any time you will be touching your eyes, nose or mouth, or if you've been around others who are sick.
---
Have an Awesome Photo? Share it with Us!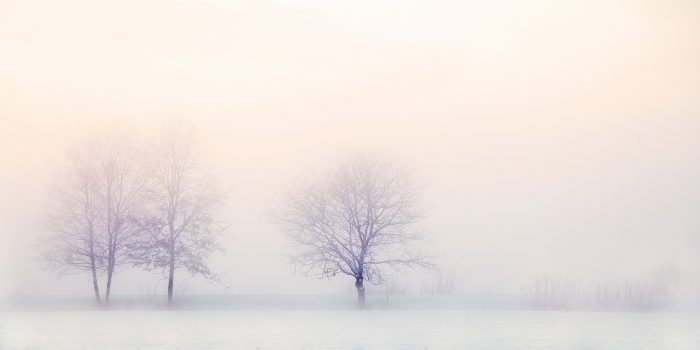 ---
---
We are always looking for great photos to use on K105.com! Share your great scenery photos with us and they could be displayed as a banner on our Home Page! Email images to info@k105.com with the subject line: K105 Banner Photo Submission.
---
---

National Days of the Week:
2/25: National Chocolate Covered Nut Day
2/26: National Tell a Fairy Tale Day
2/27: National Strawberry Day
2/28: National Tooth Fairy Day
3/1: National Read Across America Day (Dr. Seuss Day)
3/2: National Old Stuff Day
3/3: National Anthem Day
For a full list of National Days this week visit: NationaldayCalendar.com
---
Take K105 and Leitchfield's Country Station 103.9 The Moose With You Everywhere!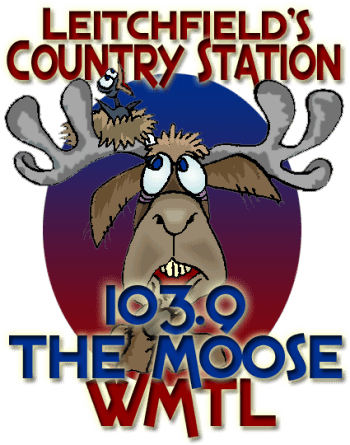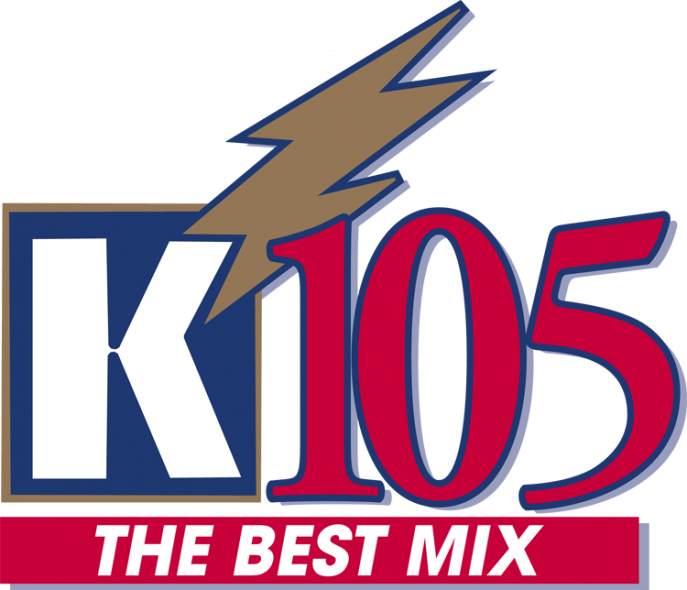 Download the K105 and WMTL Apps to your smartphone for wireless streaming wherever you want it! Apps available on the iTunes App Store and Google Play Store for Android. 
---
---
---
Find Us on Instagram!
Have you ever wondered what it is like to work in a radio station? See all the behind scenes images on the K105 Instagram. We love to have fun and show our listeners photos of some aspects of our day. Search for us by username: k105leitchfield.
---
Sesame Grilled Salmon
Prep: 10 m
Cook: 10 m
Ready In: 25 m
Ingredients:
1/4 cup light soy sauce
1 1/2 tablespoons honey
1 tablespoon grated fresh ginger
1 clove garlic, minced
1 pound salmon fillets
1 teaspoon sesame oil
2 teaspoons sesame seeds
---
Directions:
1. Whisk soy sauce, honey, ginger, and garlic together in a bowl until marinade is evenly mixed. Set aside 1/4 of the marinade.
2. Place salmon fillets in shallow dish; pour the remaining marinade over the salmon. Cover dish with plastic wrap and refrigerate for 5 minutes.
3. Heat sesame oil in a large skillet over medium-high heat.
4. Remove salmon from marinade, shaking to remove excess marinade, and place, skin-side up, into the hot oil; cook for 4 minutes. Discard unused marinade in the shallow dish. Flip salmon and drizzle the reserved 1/4 of the marinade over salmon; sprinkle with sesame seeds. Cook until fish flakes easily with a fork, 5 to 7 minutes. Flip salmon, remove skin, and cook 1 minute more.
Source: AllRecipes.com