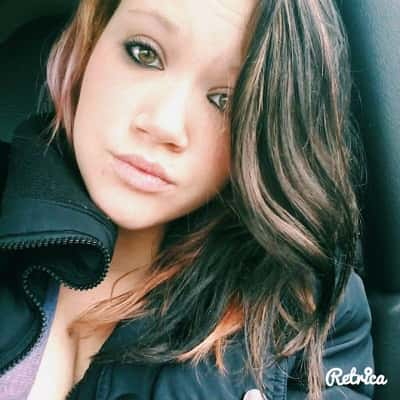 On Tuesday, a bill named in honor of a Glasgow murder victim was sent to Gov. Matt Bevin for his consideration.
The, passes by the House of Representatives, is named for 22-year-old Kristin Edwards, of Glasgow, who was murdered by Clark W. Smith in July 2016. Her body was found in a container in Green River in Hart County.
Kristen's Law, as it would become known, was sponsored by Sen. David Givens and was previously approved by the Senate.
The law would make abuse of a corpse a class D felony in every case. Currently, it is a class A misdemeanor, "unless the act attempted or committed involved sexual intercourse or deviate sexual intercourse with the corpse or the deliberate failure to prepare, bury or cremate a corpse after the acceptance of remuneration in accordance with any contract negotiated," in which case it is a class D felony."
A class D felony carries a penalty of one to five years in prison, while class A misdemeanor is 90 days to 12 months in jail, and a $500 fine.
By Ken Howlett, News Director
Contact Ken at ken@k105.com or 270-259-6000