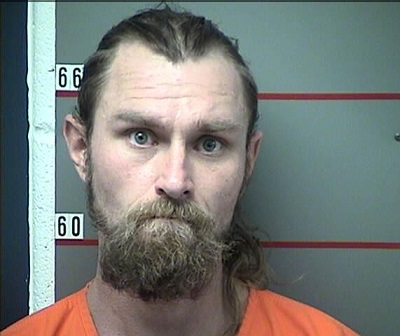 The Grayson County Sheriff's Office has arrested a Big Clifty man, who is the subject of a burglary investigation, on drug charges.
Thursday night at about 7:45, Deputies DJ Newton and Brandon Rafferty were informed that 40-year-old James Reid, of Big Clifty, was leaving the Falls of Rough area in a Ford Mustang. Rafferty located Reid traveling east in the 3300 block of Owensboro Road and executed a traffic stop, as Reid's Mustang had no working tail lights.
Upon making contact with Reid, Rafferty and Newton found that the suspect was in possession of methamphetamine (which the suspect attempted to hide) and marijuana, according to deputies.
Reid was arrested and charged with possession of a controlled substance (methamphetamine), tampering with physical evidence, possession of marijuana, driving on a suspended driver's license, no tail lights, and possession of drug paraphernalia.
He was lodged in the Grayson County Detention Center.
The investigation into potential burglary charges against Reid is ongoing.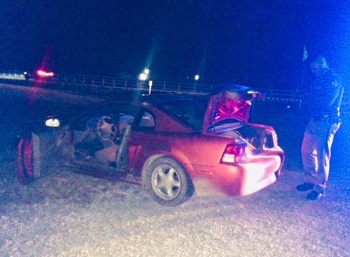 By Ken Howlett, News Director
Contact Ken at ken@k105.com or 270-259-6000