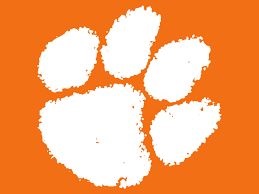 A season full of promise at the start, now seems to be in shambles for the Lady Cougar softball team after last Saturday's 15-0 thrashing in three innings at the hands of the Apollo E'Gals in Owensboro.
Head coach Eddie Anderson held a team meeting before the game that lasted until nearly game time and when he came out of it, he produced a lineup that did not include four regular starters. Instead, those positions were held by JV players.
The results were less than hopeful. At the plate, the Lady Cougars went in order in all three innings against two different pitchers. In the field, the Lady Cougars committed four errors in the 13-run first inning, in which the E'Gals produced 10 hits. In all, the E'Gals produced 14 hits in the three innings against surprise starter, Lindsay O'Neal.
To add to the disastrous first inning, the results could have been much worse as the Apollo coach began holding runners at third base on hits to the outfield that the runners could have scored easily upon. Finally, with the bases loaded and two outs and 13 runs having been scored, he had the runner at third base leave the bag early intentionally for the third out.
The E'Gals scored a run in the second on a bases-loaded, hit-by-pitch, then scored once in the third on a walk and two straight hits to end the game by the mercy rule of a 15-run lead after three innings.
Things do not get easier for the Lady Cougars. On Tuesday they will face Daviess County and will face Owensboro Catholic on Wednesday with both those games at home. Then on Thursday will face Butler County on the road.
By Don Brown, Local Sports
Reach Don at donbrown@k105.com