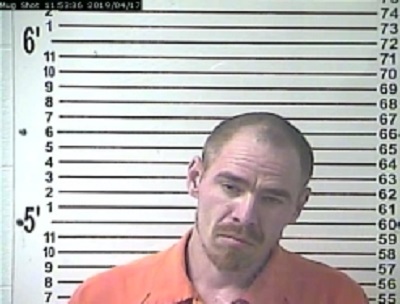 On Tuesday afternoon, Elizabethtown police arrested three suspects on felony drug trafficking charges.
Police said 39-year-old Devin James and 31-year-old Carl Brooks, both of Brandenburg, and 39-year-old Connie Wright, of Radcliff, occupied a 1999 Toyota Camry that was pulled over on North Dixie Avenue because the driver (Brooks) was not wearing a seat belt, according to a report by the News-Enterprise.
Upon police making contact with the three suspects, the trio was "acting nervous and James (a passenger) appeared to be under the influence," authorities said. When James was asked to exit the vehicle officers located a meth pipe on the front seat.
A subsequent search of the car revealed two bags of heroin and two bags of methamphetamine stuffed between the front seats and console. Police also located multiple pipes, several bags containing drug residue, marijuana, digital scales, and other drug paraphernalia.
The three suspects denied ownership of the contraband, resulting in all three being arrested and charged with two counts of trafficking in a controlled substance (heroin, methamphetamine), possession of marijuana and possession of drug paraphernalia. Brooks was also charged with failure to wear a seat belt.
The three were lodged in the Hardin County Detention Center on $75,000 bonds.
(Headline photo: Devin James)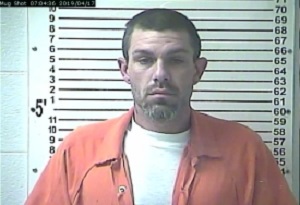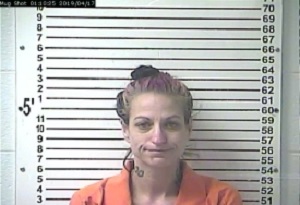 By Ken Howlett, News Director
Contact Ken at ken@k105.com or 270-259-6000