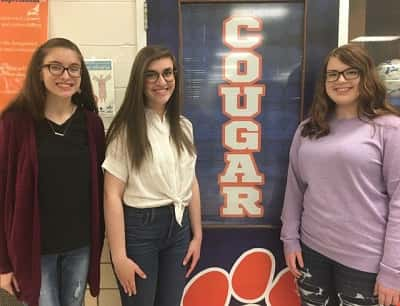 Several Grayson County High School students will be spending their summer at prestigious honors programs throughout the state.
Payton Abney and Brooklyn Glasscock have been selected to attend the Governor's Scholars Program (GSP), with Taeja Parsons an alternate. Jessica Manion has been accepted into the Commonwealth Honors Academy (CHA) at Murray State University. Sophomore Mason Parker was selected by audition for the Governors School for the Arts (GSA).
Both GSP and CHA are residential programs for outstanding high school rising seniors. Students selected must be nominated by their high schools and then compete on a statewide level. Selection is based on GPA, ACT scores, activities and leadership, as well as teacher and personal recommendations.
GSA is for rising Kentucky juniors and seniors and highly competitive. Only about half of the initial 1,700 applicants are invited for a final round audition or interview, to vie for one of only 256 spots in the program's nine arts domains. The program will run June 23 – July 13 at the University of Kentucky.
(Headline photo: l-r, Taeja Parsons, Payton Abney, Brooklyn Glasscock)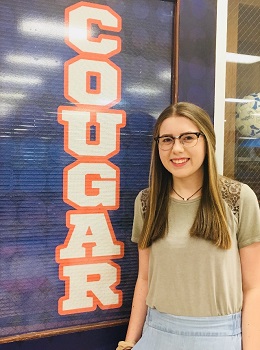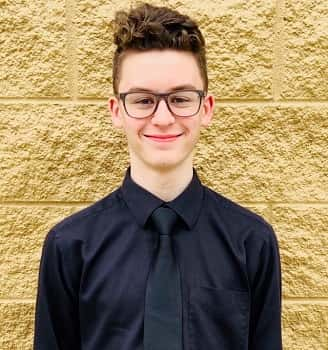 By Grayson County Schools