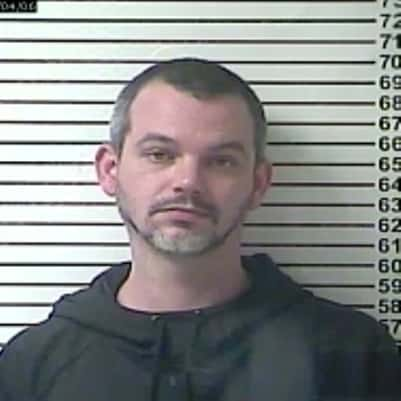 An Elizabethtown man has been convicted in the April 2018 shooting death of a Vince Grove man.
Bradley Anderson, 33, was convicted on a murder charge, with the jury recommending a life sentence.
Anderson shot and killed 26-year-old Stanley McFalda Jr., who was unarmed, on the sidewalk in front of Anderson's home in the 900 block of Greenway Drive. Authorities said at the time that McFalda was involved in a verbal altercation with Anderson in front of Anderson's residence. During the altercation, Anderson pulled a handgun and shot McFalda once in the head.
Anderson's defense team said he acted in self defense when McFalda showed up at his Greenway Drive home following an argument on the phone. McFalda was in a relationship with Cris Ingerson, the mother of Anderson's three children, according to the News-Enterprise.
It took jurors less than 90 minutes to find Anderson guilty.
By Ken Howlett, News Director
Contact ken at Ken@k105.com or 270-259-6000