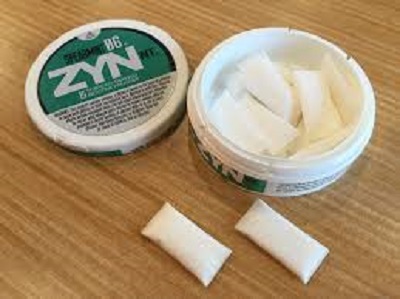 Swedish Match officials cut the ribbon Monday morning on a $115 million expansion covering 34,000 more square feet at the tobacco products plant that was already more than 450,000 square feet, according to Tony Martin, vice president of the company's U.S. supply chain.
Judge-Executive Al Mattingly told The Messenger-Inquirer in Owensboro that it is one of the top five economic investments any company has made in Daviess County. Brittaney Johnson, president of the Greater Owensboro Economic Development Corp., said the Swedish Match investment is at least the largest since 2012.
"With one of the largest investments in recent history, Swedish Match has reaffirmed their commitment to the Daviess County community," Johnson said. "This investment reaches far beyond the dollars. The cultivation of a strong business climate creates satisfied employees who can be effective cheerleaders for their community and state."
The expansion, Martin said, will add 120 jobs. Roughly half of those jobs have already been filled, the newspaper reported.
Employment currently stands at 352. When the 60 to 70 new jobs are filled over the next 18 months, the number will grow to more than 400.
The 16,000-square-foot production area inside the expansion was built to produce all the ZYN, a "smokeless and spitless tobacco-free nicotine pouch" the company will sell in America. But demand for the product intensified so rapidly that the number of jobs and cost of the expansion escalated rapidly, Martin said.
Rich Flaherty, U.S. division president, said. "We've added 18,000 stores since April 1. We hope to be in 60,000 by the end of the year."
The tiny ZYN pouches are held inside a person's lip.
"We can't make enough product to meet demand," Flaherty said. "This is bigger than chewing tobacco and bigger than moist snuff."
By Kentucky Today