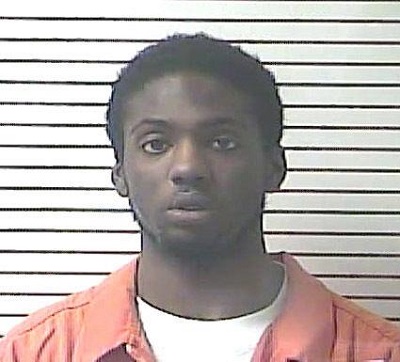 An intoxicated Hardin County man has been arrested after illegally entering a home and taking off his clothes.
The Elizabethtown Police Department responded to the 500 block of Cherry Drive after 21-year-old Quinton Manning, of Elizabethtown, entered a residence through the front door and stripped odd all his clothes.
Manning took off his clothes in front of the homeowner, the homeowner's mother and a child younger than 18-years-old, according to the News-Enterprise.
When a officers arrived at the residence, Manning was completely naked and on his knees, repeatedly screaming "please Lord." Manning admitted to police that he had taken drugs in the previous 24 hours but did not tell police what he had taken.
Manning was charged with second-degree burglary, indecent exposure, public intoxication (excludes alcohol), and criminal trespassing. He was lodged in the Hardin County Detention Center on a $10,000 cash bond.
By Ken Howlett, News Director
Contact Ken at ken@k105.com or 270–259-6000