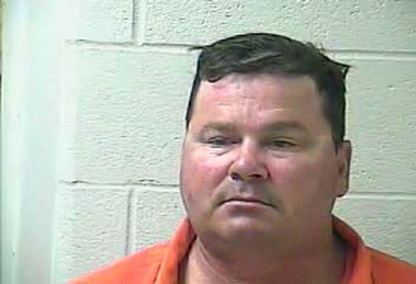 A Daviess County man has been arrested after his truck was struck by a train.
The Owensboro Police Department responded to the Triad Drive railroad crossing (a few hundred feet from the Ohio River) late Monday night after 47-year-old Matthew Boarman, of Owensboro, parked his truck on the tracks. The truck was soon hit by a passing train, police said.
Boarman was not injured.
He was charged with DUI and lodged in the Daviess County Detention Center.
By Ken Howlett, News Director
Contact Ken at ken@k105.com or 270-259-6000