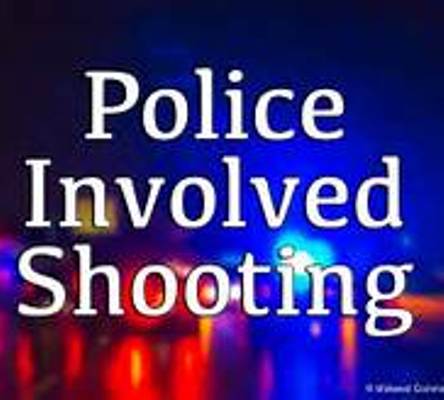 A Kentucky State Trooper has been shot and a suspect killed in an apparent shoot-out in Perry County.
According to state police, troopers and deputies from the Perry County Sheriff's Office arrived at a residence on Hull School Road, in Bonnyman (about five miles northwest of Hazard), at about 9:30 Monday night to execute a search warrant. As police prepared to serve the warrant, authorities observed five people running inside a neighboring home, followed by the sound of a gunshot coming from inside the home.
After a short negotiation with the people inside, three of the five people exited the residence, police said, and shortly after, two more people ran out of the home, with one of the subjects brandishing a gun. A trooper and deputy encountered the male suspect and gave him commands to drop the weapon, at which time there was an exchange of gunfire, according to police.
A trooper and the man shooting at police both suffered gunshot wounds. The trooper was transported to Hazard Appalachian Regional Hospital and treated for a non-life threatening injury. He was released Tuesday morning. The suspect was later pronounced dead.
Kentucky State Police have yet to release the names of the trooper and decedent. The investigation into the shooting continues.
By Ken Howlett, News Director
Contact Ken at ken@k105.com or 270-259-6000