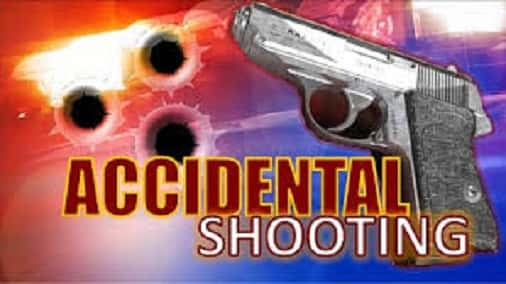 Edmonson County authorities have released additional information on the deadly accidental shooting in the Rocky Hill community that killed a teenager.
The statement, distributed to media outlets, says that the 15-year-old boy who was killed was the victim of a "tragic accident," according to the Edmonson County Sheriff's Office investigation.
The statement continues by saying that two other juveniles were present when the accidental shooting occurred. Police, though, have not released what role, if any, the other two juveniles played in the shooting.
Investigators are not releasing the names of the decedent or the other juveniles.
Authorities responded to the shooting at approximately 1:30 Tuesday morning. The victim was initially transported to The Medical Center in Bowling Green before being airlifted to Vanderbilt University Medical Center where he was pronounced dead at about 7:40 Tuesday morning.
By Ken Howlett, News Director
Contact Ken at ken@k105.com or 270-259-6000