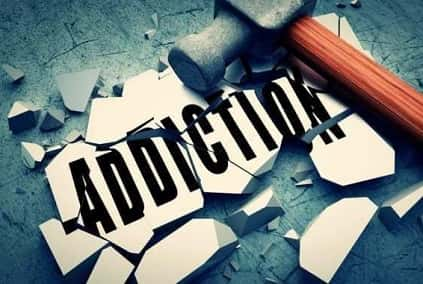 Kentucky has launched a new tool in the battle against inmate recidivism.
Kentucky Justice Secretary John Tilley and the Department of Corrections announced that the state is enacting a new program, Supporting Others in Active Recovery (SOAR), that aims to help inmates recover from addiction, and ultimately lead to fewer inmates being again sentenced to prison.
Tilley introduced the program at Northpoint Training Center, a medium-security prison in Boyle County.
SOAR is the first such program inside a Kentucky prison, as it serves as an aftercare program that focuses on relapse prevention, education and re-entry skills using a "sober living" commitment approach.
The 88 inmates currently in the program live in a dormitory inside the Northpoint Training Center.
State leaders say Kentucky has had to be innovative in battling inmate drug addiction because the recidivism problem continues to grow.
The pilot program is being paid for in part with a $300,000 grant from the Kentucky Office of Drug Control Policy.
By Ken Howlett, News Director
Contact Ken at ken@k105.com or 270-259-6000