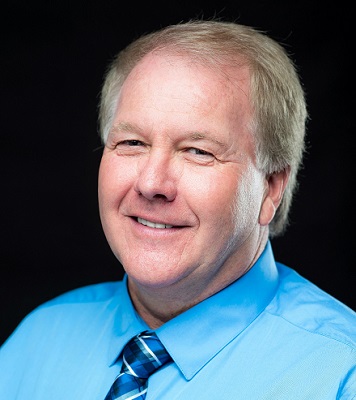 A grand jury has indicted the Breathitt County Judge-Executive on three charges, including two felonies.
The grand jury indicted Jeff Noble for abuse of public trust, theft by unlawful taking, both felonies, and official misconduct after he spent public funds on lumber for personal use.
Officials said Noble intentionally used $704.96 in public funds to purchase lumber to repair a bridge on private property, according to media reports. He then attempted to cover-up the malfeasance when authorities discovered the misuse of money.
If convicted, Noble could be removed from office.
By Ken Howlett, News Director
Contact Ken at ken@k105.com or 270-259-6000