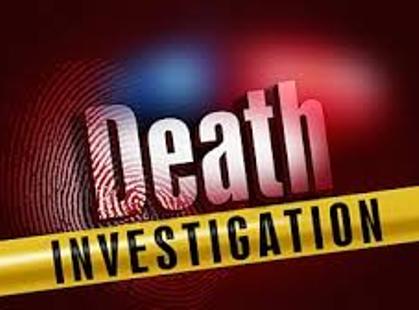 The Warren County Sheriff's Office is conducting a death investigation after the body of a 23-year-old man was found at a residence.
According to Sheriff Brett Hightower, on Monday afternoon at approximately 12:50, deputies responded to Sylvia Way, near Plano, after two men found the lifeless body of 23-year-old Austin Peck, of Russellville.
Warren County Deputy Coroner Phillip Wheeler told deputies the approximate time of death was 1:30 Sunday afternoon.
The investigation is ongoing and being led by the Warren County Sheriff's Office. Police have not released other information regarding the investigation.
By Ken Howlett, News Director
Contact Ken at ken@k105.com or 270-259-6000