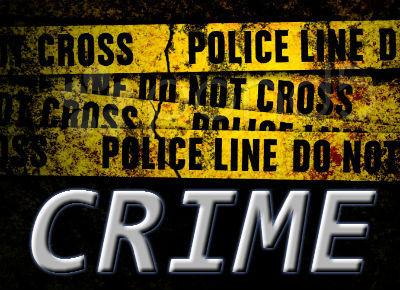 Another rash of thefts from unlocked vehicles has occurred, this time in Falls of Rough and Breckinridge County.
Wednesday morning, as people were leaving for work, nearly 30 thefts or attempted thefts from unlocked vehicles were reported, mostly in north Leitchfield, but with two reports originating outside the city limits. Then, on Monday morning and afternoon, several thefts were reported on Fentress Lookout Road and Bluebird Road (Hwy 110) in the Falls of Rough area.
Also Monday morning in Breckinridge County, near the Grayson County line, multiple thefts (including a firearm) and attempted thefts from vehicles occurred during the overnight hours.
It appears the suspect[s] are checking to see if vehicles are unlocked, police said, and if a door is unlocked the thieves are ransacking the inside of vehicles looking for anything of value to steal.
Multiple police agencies are currently conducting investigations into the crimes.
By Ken Howlett, News Director
Contact Ken at ken@k105.com or 270-259-6000