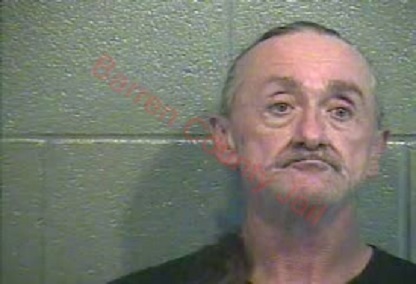 A Cave City man has been arrested with nearly 20 grams of methamphetamine after being found parked illegally in Glasgow.
On Monday, the Glasgow Police Department observed an illegally parked vehicle on Hillcrest Street, in the heart of Glasgow. Police made contact with the driver, 54-year-old Flava Poore. A search of Poore resulted in officers locating 19.8 grams of methamphetamine inside Poore's sock. A methamphetamine pipe was also found in the suspect's pocket.
Poore was arrested and charged with trafficking in control substance (methamphetamine), violating the conditions of his release and possession of drug paraphernalia. He was lodged in the Barren County Detention Center where he's being held on a $5,000 cash bond.
By Ken Howlett, News Director
Contact Ken at ken@k105.com or 270-259-6000