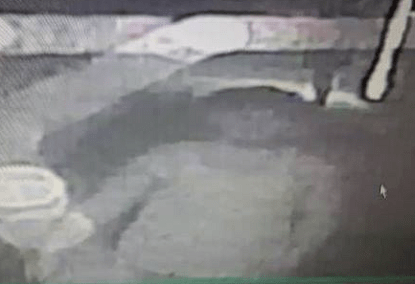 The Ohio County Sheriff's Office is investigating a report of vandalism in Fordsville.
Ohio County Sheriff Tracy Beatty said his office is currently investigating a "vandalism complaint" on Main Street in Fordsville. Beatty did not offer specifics on the type of vandalism or what was vandalized.
The sheriff has released surveillance video still photographs of the suspect, as Beatty is asking for the public's help identifying the vandal.
Anyone with information on the identity of the suspect is asked to contact the Ohio County Sheriff's Office at 270-298-4411 or via a private message on the agency's Facebook page.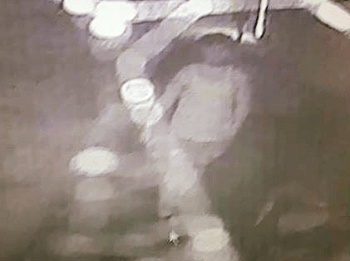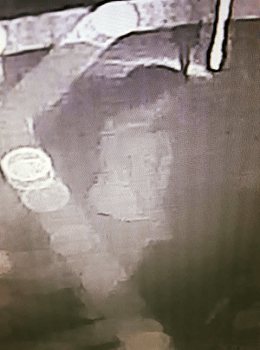 By Ken Howlett, News Director
Contact Ken at ken@k105.com or 270-259-6000