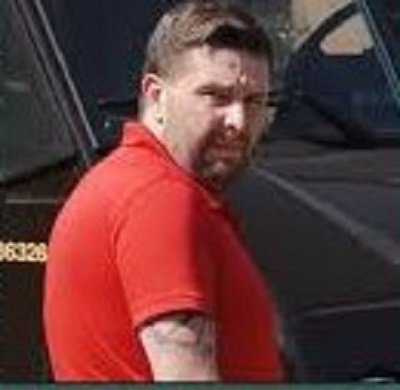 A pharmacy employee, who also serves as a youth pastor in Pike County, has been arrested for trading nearly $10,000 worth of pills for nude images of an adult female and juvenile girl.
The Pike County Sheriff's Office arrested South Williamson Food City pharmacy employee and youth pastor, 31-year-old Jacob West, of Pinsonfork, who traded more than 5,000 pills to 27-year-old Kena Reed, also of Pinsonfork, for sexually explicit photos and videos of Reed and a female juvenile. Police said the pills were worth about $9,000.
Reed and West were arrested Tuesday and charged with human trafficking (victim under the age of 18), two counts of unlawful transaction with a minor (illegal sex act with child under 18, illegal sex act with child under 16), possession of matter portraying a sexual performance by a minor, and tampering with physical evidence.
West was also charged with stealing medication.
Reed is currently lodged in the Pike County Detention Center. West was released on a $10,000 cash bond.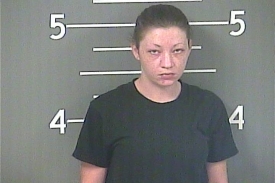 By Ken Howlett, News Director
Contact Ken at ken@k105.com or 270-259-6000