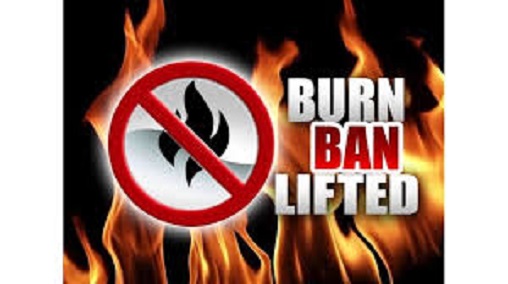 The emergency Burn Ban order issued by Judge-Executive Kevin Henderson, on the recommendation of Grayson County fire chiefs, has been lifted.
The Burn Ban was issued on September 18 after the area received virtually no rain for several weeks. That, combined with temperatures regularly registering in the upper 80s and lower 90s made for a tinder box effect throughout the region.
The rain Grayson County received Sunday and Monday was the first true rain the county has received since August 26 (the rain received on September 23 was .06 inches).
On Sunday alone it rained 2.15 inches, the most rain Grayson County has received since 2.32 inches of rain the area received on November 5, 2018. Furthermore, Sunday's rainfall was first time the county has received more than an inch of rain in a single day since June 23.
Fire Hazard season
The fall forest fire hazard season officially began October 1 and runs through mid-December. During the fire hazard season, there is a state ban on burning outside between 6:00 a.m. and 6:00 p.m.
By Ken Howlett, News Director
Contact Ken at ken@k105.com