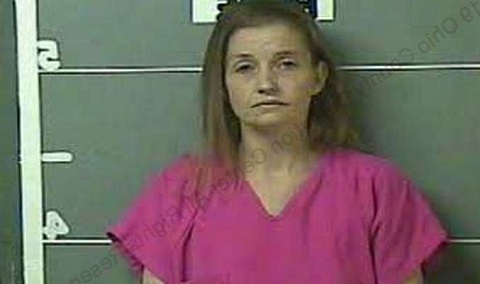 An Ohio County woman has been arrested after trying to sell her child.
Kentucky State Police said a month-long investigation into human trafficking led authorities to arrest 34-year-old Crystal Smiley, of Hartford, who attempted to sell her child to a relative.
The inquiry began in September when social services informed police of Smiley's activities.
She was arrested on Wednesday and lodged in the Ohio County Detention where she's been charged with the sell or purchase of a child for adoption and promoting human trafficking. She is no longer listed as an inmate.
The investigation is ongoing.
Anyone with information regarding this case is urged to contact Kentucky State Police at 270-577-1567.
By Ken Howlett, News Director
Contact Ken at ken@k105.com