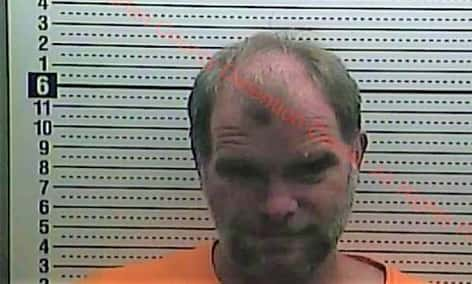 A teacher in eastern Kentucky has ben arrested after being found intoxicated in a school parking lot.
The Harlan County Sheriff's Office responded Tuesday morning to Evarts Elementary School after being notified that 49-year-old Matthew Hubbard, of Evarts, a special education teacher at the school, was intoxicated. Upon arriving at the scene, multiple media outlets report police found that Hubbard displayed slurred speech and had a strong odor of alcohol.
He refused a field sobriety test.
He was arrested and charged with public intoxication and lodged in the Harlan County Detention Center.
Hubbard only began teaching at the school at the beginning of the current school year, but he taught for 22 years in Claiborne County, Tennessee.
He has been placed on administrative leave as the investigation continues.
By Ken Howlett, News Director
Contact Ken at ken@k105.com