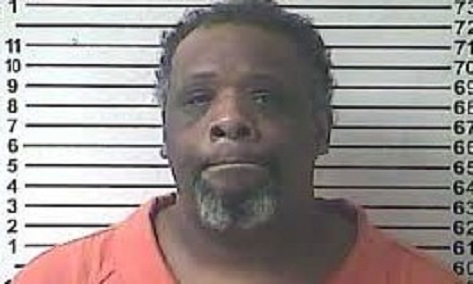 A former LaRue County Detention Center deputy jailer has agreed to a plea deal on charges he had sex with female inmates.
Jerome Perry, 42, of Vine Grove, pled guilty to two counts of third-degree rape and three counts of third-degree sodomy, according to The News-Enterprise. The crimes took place between July 2018 and September 2018.
The plea agreement calls for Perry to be sentenced to 10 years in prison with eight of those years probated for five years if Perry meets multiple conditions, including that Perry must serve 24 months in jail, complete the Sex Offender Treatment Program upon release, follow all requirements of the Sex Offender Registry, and have no contact with the victims.
In February, nine former LaRue County Detention Center inmates filed a lawsuit in U.S. District Court accusing Perry of forcing the inmates perform sex acts, trying to rape them and sexually abusing them. Former Jailer Johnny Cottrill and seven other deputies were named as defendants in the suit.
The plaintiffs are seeking compensatory and punitive damages.
By Ken Howlett, News Director
Contact Ken at ken@k105.com