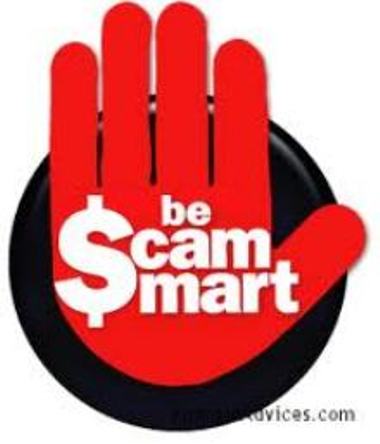 The Ohio County Sheriff's Office is warning citizens about a Publishers Clearing House scam.
Ohio County Sheriff Tracy Beatty said, "A citizen of Ohio County received a letter (seen below) and check (seen below) that was 'supposedly' from Publishers Clearing House. THIS IS A SCAM. Do not attempt to cash the check or call the numbers provided."
Beatty asked that citizens share this information with family members, friends and neighbors, particularly the elderly.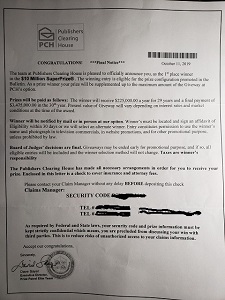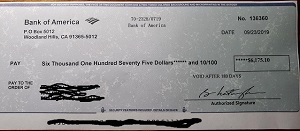 By Ken Howlett, News Director
Contact Ken at ken@k105.com