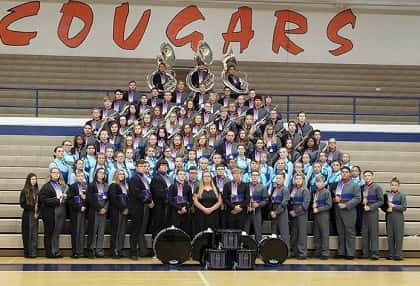 The Grayson County High School Marching Band placed in the Top 10 in the Class AA Bands of America Super Regional in Indianapolis, Indiana, over the weekend.
The Cougar band competed against 84 bands from 10 states. This was the first year the GCHS band competed in the Bands of America event, and wrapped up yet another successful season.
"Congratulations to the GCHS Marching Cougars in wrapping up an outstanding season with such an impressive finale," Grayson County Schools. "A tribute to leadership, teamwork, resilience and plain old hard work – qualities that will serve these students for life."
The band is directed by Aaron and Ashley Bell.
(Photo below is of 2019-2020 GCHS Marching Band; headline pic, taken from the school's website, is from a previous class and can't be removed)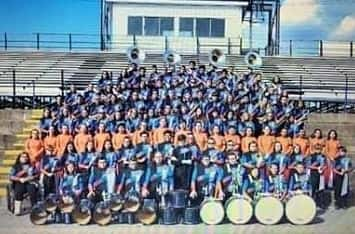 By Ken Howlett, News Director
Contact Ken at ken@k105.com