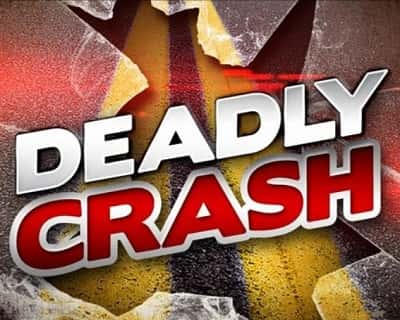 A Park City teenager has been killed in a two-vehicle accident in Barren County.
Monday morning at approximately 8:10, Kentucky State Police responded to the accident in the 6000 block of New Bowling Green Road, at the request of the Barren County Sheriff's Office.
State police said the preliminary investigation showed that 19-year-old Jacie B. Smith, of Park City, was driving a 2005 Mercury SUV east on New Bowling Green Road. At the same time, 35-year-old Brandon T. Smith, of Glasgow, was traveling west in a 2003 Ford truck. Police said as the vehicles passed each other, "they made contact near the center dividing line."
The collision caused Smith's vehicle to leave the roadway and travel down an embankment where the Mercury struck a tree. Brandon Smith was able to stop his vehicle on the shoulder of the roadway.
Jacie Smith and her one-year-old female passenger were transported to TJ Samson Community Hospital where Jacie Smith was pronounced dead. The one-year-old victim is in stable condition.
Brandon Smith was also transported to TJ Samson Community Hospital for treatment of minor injuries.
By Ken Howlett, News Director
Contact Ken at ken@k105.com