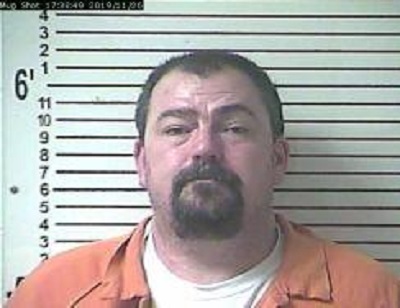 A Sonora man has been arrested after setting his house on fire.
On November 14, multiple Hardin County fire departments responded to the house fire at 2:40 a.m. in the 300 block of East Western Avenue, in Sonora. According to The News-Enterprise, 41-year-old Richard Payton was the lone occupant of the residence when the fire began.
After an investigation into the blaze, authorities determined an accelerant was used to start and spread the fire.
Payton was arrested and charged with second-degree arson and wanton endangerment. He was lodged in the Hardin County Detention Center on a $10,000 cash bond. He is no longer listed as an inmate.
By Ken Howlett, News Director
Contact Ken at ken@k105.com