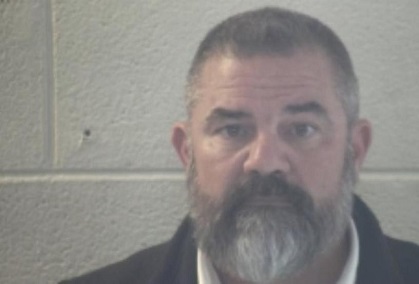 A Pulaski County public official has been arrested on DUI and other charges.
On Monday night, Kentucky State Police executed a traffic stop on Dan Price, the Pulaski County Deputy Judge-Executive. He was charged with DUI, careless driving and failure to use or improper signal.
Price, of Somerset, was lodged in the Pulaski County Detention Center at 9:55 Monday night.
Pulaski County Judge-Executive Steve Kelley told media outlets he is not yet ready to comment on Price's arrest.
By Ken Howlett, News Director
Contact Ken at ken@k105.com