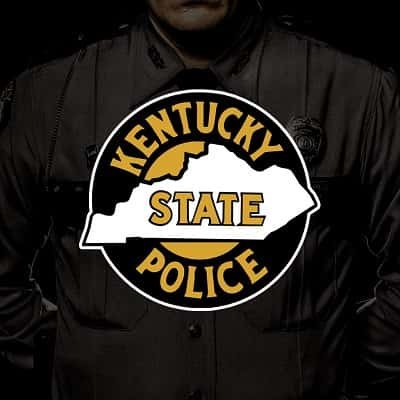 Kentucky State Police 4 in Elizabethtown has released its activity report for the month of November.
According to KSP spokesman Scotty Sharp, Post 4 Troopers and Detectives:
Wrote 456 speeding citations and made 55 drunk driving arrests. Troopers gave 453 motorists courtesy notices in lieu of traffic citations.
Opened 44 criminal cases and made 416 criminal arrests
Investigation 56 vehicle accidents
Charged 57 people with failure to wear a seat belt and issued six citations for failure to use a child restraint device
Assisted 126 stranded motorists and answered 785 citizen complaints
Were involved in 639 special details and conducted 19 community programs that reached over 2,502 citizens of the Commonwealth.
Conducted 51 school and business security checks throughout the entire Post 4 area.
Logged 7,155 hours of service for the Kentucky citizens we served.
Sharp said KSP Post 4 will perform Road Safety Checkpoints as well as Speed Checkpoints throughout the eight county Post 4 coverage area for the remainder of December and into 2020.
By Ken Howlett, News Director
Contact Ken at ken@k105.com