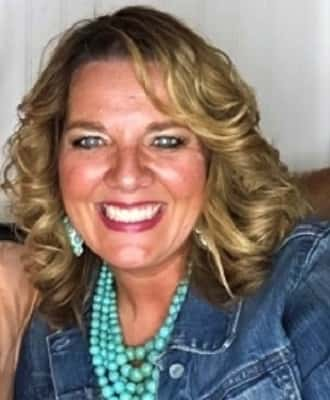 A Leitchfield pharmacist has announced her candidacy for Leitchfield City Council.
Angela Gibson, a 2013 graduate of Sullivan College of Pharmacy, announced her intention to run for a non-partisan seat on the council.
Gibson said she was born in Grayson County and has lived here for over 30 years.
At Sullivan, she earned a Doctorate in Pharmacy, and said she recently completed her Master's Degree in Business Administration through Sullivan University, as well.
"My career as a pharmacist has been devoted to the city of Leitchfield and through that career I have been able to educate our youth and participate in numerous outreach programs encouraging a healthier city and county," Gibson said in making her announcement.
Gibson participated and graduated from the 2016 Leadership of Grayson County program, which she said, "opened my eyes to the current and future needs of Leitchfield and Grayson County."
She said she is an active member of the Population Health Committee, "which exists to aide in providing our community healthier alternatives and resources to improving overall health and well-being."
Gibson added that she co-chaired the medication safety committee for the Central Kentucky Continuity of Care Coalition for the past two years.
"This opportunity has led to joint efforts to promote safe medication disposal sites locally," she said, "as well as introduce the Daris Project into our schools, a substance abuse and prevention education program."
"While I believe my health care background will be a benefit to the well-being of Leitchfield," Gibson continued, "I hope that my experiences in leadership and business will be indispensable for the growth and continual success of Leitchfield. My hopes are to ensure that the city of Leitchfield will continue to prosper and be a community where residents choose to live, choose to work, and choose to raise their families."
She has been married to Chad Gibson for 18 years. Gibson said that she and her husband are proud to have raised their two children Hunter, 17, and Dylan, 14, here in Grayson County.
By Ken Howlett, News Director
Contact Ken at ken@k015.com