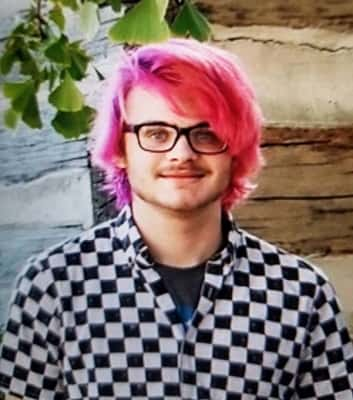 Law enforcement in Grayson County is searching for a male juvenile not seen since mid-afternoon on Friday as he walked home from Grayson County High School (GCHS).
GCHS School Resource Officer Ian Renfrow said 17-year-old Logan Phillips has no cell phone or social media presence, making determining his current location very difficult. Renfrow said no one has heard from or seen Logan since he was spotted walking away from the high school Friday afternoon.
Logan stands 5-foot-10 and weighs 165 pounds, and wears glasses. He has pink hair and was last seen wearing a black long-sleeved shirt and khaki pants.
Anyone with information on Logan's location is asked to contact the Leitchfield Police Department at 270-259-3850, the Grayson County Sheriff's Office at 270-259-3024, or call 911.
By Ken Howlett, News Director
Contact Ken at ken@k105.com