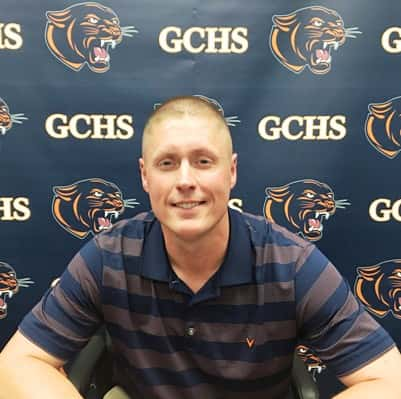 The Grayson County High School principal will soon be temporarily leaving the job to undergo training with the Kentucky National Guard.
Principal Josh Baldwin, a Chief Warrant Officer in the National Guard, will leave later this month 20 for eight weeks of training. Superintendent Doug Robinson said Baldwin attempted to schedule the mandatory training for another time but was unsuccessful.
Robinson said Todd Johnston, who served as principal at GCHS from 2012 until May 2018, will oversee the day-to-day operations at the school with the help of assistant principals Lacy Cox, Hunter Gary and Matt Hayes.
Johnston is currently Director of District-Wide Programs for Grayson County Schools.
Last year, Baldwin was recognized by the Kentucky National Guard with a prestigious nomination for the 2017 General Douglas MacArthur Leadership award for his work as the 2123rd Transportation Company's battalion ammunition technician.
At that time, Baldwin said, "This is an amazing honor to have my command recognize me and have the confidence in me to represent the 103rd Brigade Support Battalion, 138 Field Artillery Brigade and the state. It's great that there is a program recognizing junior officers and I am privileged to be nominated."
Baldwin was named principal at GCHS in May 2018 after serving several years as assistant principal.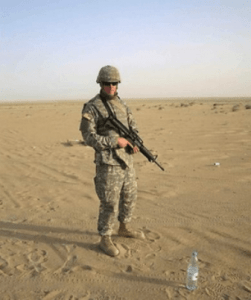 By Ken Howlett, News Director
Contact Ken at ken@k105.com