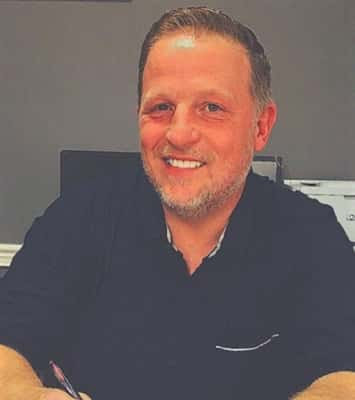 Another candidate has officially announced his candidacy for Leitchfield City Council.
Jeremy Lowe is the latest citizen to announce he is running for a seat on the non-partisan council.
"It's is my hope that we can work together to secure a great future for our city," Lowe said in a statement.
Lowe said his family originally settled in Grayson County over 200 years ago.
"My family roots run very deep in Grayson County," Lowe stated. "My great, great, great grandparents, Rubin and Rebecca Lowe settled in what would eventually become Grayson County. They settled here in late 1700s to early 1800s on the border of the Edmonson/Grayson county line."
In citing those roots, Lowe said his family's devotion to bettering the community is a value he will continue to uphold if elected.
"For nearly 80 years, my family has served our community in active ministry, and has been dedicated and devoted to serving the people of our city," Lowe said. "I believe it is those deep roots and strong core values that make me a viable, capable candidate to serve our city. I don't take running for this position lightly or without considering its depth of responsibility and accountability. I would greatly appreciate your consideration and vote as we embark on the future of our city."
By Ken Howlett, News Director
Contact Ken at ken@k105.com