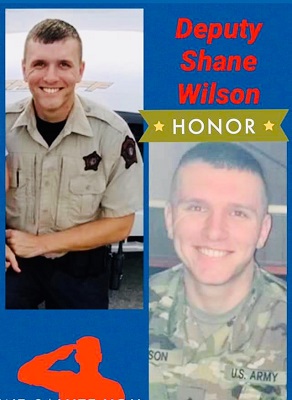 A Leslie County deputy has returned home after being shot while investigating a burglary and arson.
Saturday morning at approximately 7:00, Deputy Shane Wilson responded to the Asher community, about 22 miles north of Harlan, after guns were stolen out of a shed, which was then set on fire.
As Wilson investigated the incident, he executed a traffic stop on a truck traveling in the area. After making contact with the three men in the vehicle, gunfire was exchanged, with Wilson shot in the hand, and one of the men in the truck also being hit by gunfire.
Two of the men in the truck, 23-year-old William Mosley, of Asher, and 28-year-old Joseph Lawson, of Booneville, were nabbed at the scene, according to police, while a third man, Tyler Frances, of Manchester, fled the area on foot but was captured later in the day on Saturday.
Mosley, who remains hospitalized with a gunshot wound, has been charged with first-degree assault of a police officer, first-degree wanton endangerment, receiving stolen property, and giving an officer a false name. Lawson was charged with felony receiving stolen property and possession of burglary tools.
France was not charged related to the shooting but has been jailed in the Leslie County Detention Center (LCDC) on a previous warrant. Lawson is also lodged in the LCDC.
Wilson, who also serves in the Army National Guard, underwent surgery in Lexington on Saturday and returned home to a parade on Sunday. His full recovery is expected to take several months.
(Some information for this article is courtesy of WYMT.com)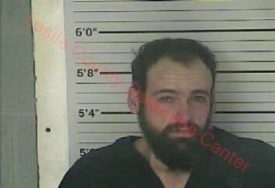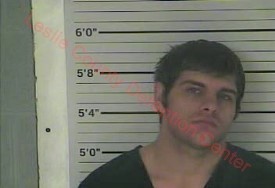 By Ken Howlett, News Director
Contact Ken at ken@105.com or 270-259-6000