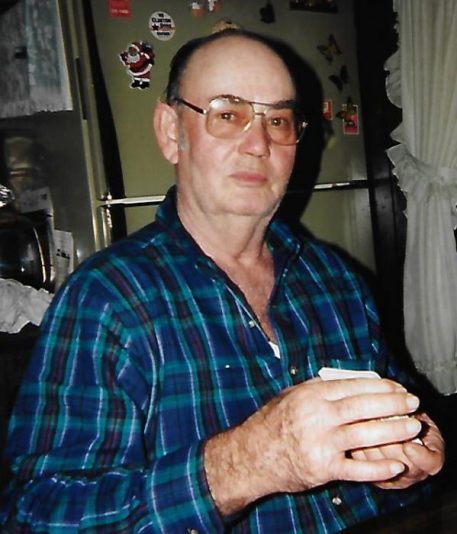 Lindsey Shofner, age 91 of Clarkson, KY passed away Monday, February 3, 2020 at his residence. He was born January 23, 1929 son of the late Ernest Lovly and Evie Lena Cash and was married to the late Wilma Pauline Shofner.
He was retired from Brown & Williamson as a Maintenance man.
Mr. Shofner is survived by four children; Lindsey "Bucky" Shofner, Deloris Darlene Shofner, Sharon Garrett and Greg (Kim) Garrett.
Other survivors include one brother; Ernest A. Cash, two Grandchildren; Edgar (Minde) Ramos, James Lee Garrett, four Great-grandchildren; Adam (Addison) Garrett, Austin (Brittany) Garrett, Britney (Cody) Sexton and Larissa Garrett.
Five Great-great-grandchildren also survive.
Funeral services will be Friday morning at 11 a.m. at Rogers-Oller Funeral Home.
Burial will be in the Little Flock Cemetery.
Visitation will be Thursday 2 – 8 p.m., and Friday from 9 – 11 a.m. at the funeral home.