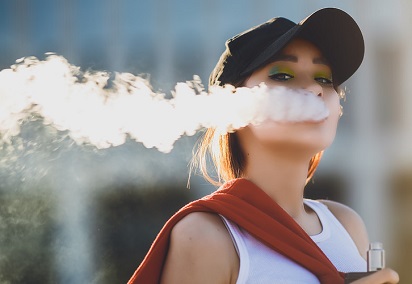 A measure that would impose an excise tax on vaping products has cleared a Kentucky House committee.
The bill, sponsored by GOP Rep. Jerry Miller, of Louisville, would also raise existing taxes on tobacco products other than cigarettes. If the bill becomes law, it is expected to raise nearly $50 million over two years.
Currently, the only tax on vaping products is the six percent sales tax that is levied against most retail goods. Miller's bill would add vaping-related items to the list of "other tobacco products" in state law, subjecting the controversial product to related taxes. The wholesale tax on the affected products would rise from the current 15 percent to 25 percent.
The measure now advances to the full House.
(Some information in this article courtesy of the Associated Press)
By Ken Howlett, News Director
Contact Ken at ken@k105.com