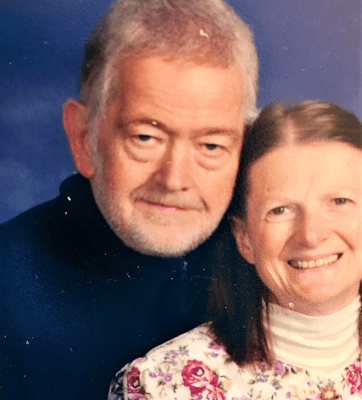 An incumbent Leitchfield City Councilman has officially announced he is again running for a seat on the council.
Council member Clayton Miller said, "After much thought, many prayerful nights and conversations with constituents, I am humbled and honored to announce I will again run for a seat on the Leitchfield City Council."
Miller said his "history of service in Leitchfield extends back to the 1960s" when he worked at Grayson County Central Dispatch. A job he said he held for many years. He added that he also taught at Bethel Christian Academy, in Breckinridge County.
"Over the last two years while serving on the council, I have promoted fiscal responsibility as it pertains to spending taxpayer dollars," Miller said. "For example, I voted against the financing terms for the new $13 million Leitchfield Water Plant, while at the same time supporting essential services that citizens rely on, such as the Leitchfield Fire and Police Departments. I have been a beacon of support for LFD Chief Tim Duvall and the equipment and personnel needs of the fire department."
Miller noted that he also recently voted to save Leitchfield about $60,000 in insurance costs.
"I feel I still have a contribution to make to the citizens of Leitchfield," Miller stated, "by continuing to keep their interests foremost in my mind.
Miller has been married to his wife Ruby for 45 years.
The 2020 Primary Election is scheduled for May 19.
By Ken Howlett, News Director
Contact Ken at ken@k105.com