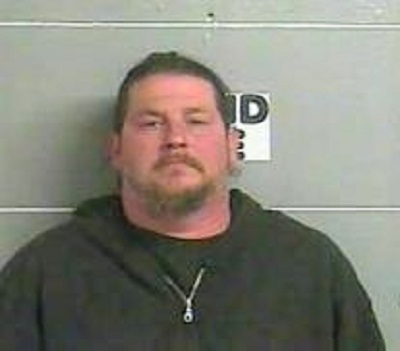 The Ohio County Sheriff's Office has released the names and photographs of three suspects wanted on a variety of charges, including one suspect wanted for sexually abusing a child.
Stephen Alexander Weikel, 40, is wanted on 15 counts of first-degree sexual abuse (victim under the age of 12), possession of a firearm by a convicted felon and being a persistent felony offender.
Ohio County Sheriff Tracy Beatty said Weikel may be armed as he urges citizens to not approach the suspect.
Jonathan "John" Henry McGinnis, 48, is wanted for threatening law enforcement and others, Beatty said. He has warrants for his arrest charging him with terroristic threatening  and intimidating a witness in the legal process.
Beatty said McGinnis may be armed and to not approach him.
Thomas N. Shoemaker, 51, is wanted for receiving stolen property ($10,000 or more), receiving stolen property (less than $10,000), criminal mischief, and criminal trespassing.
Again, Beatty said Shoemaker may be armed and citizens should not approach him.
Anyone with information on the location of any of these suspects is asked to contact the Ohio County Sheriff's Office at 270-298-4411. Callers may remain anonymous.
(Headline photo: Steven Alexander Weikel)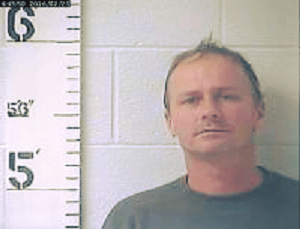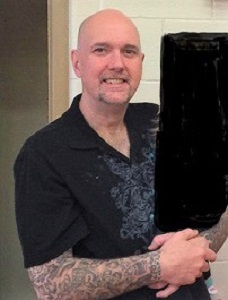 By Ken Howlett, News Director
Contact Ken at ken@k105.com