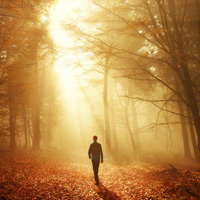 Frances Katherine Johnson, age 79 of Caneyville, passed away Wednesday, March 11th 2020 at Springview Health & Rebab Center in Leitchfield. She was born September 28th 1940 in Louisville, Kentucky, the daughter of Cordis and Martha Ann (Duncan) Hayes.
She is survived by her children, Mary Pierce, Betty Alcorn, Raymond Alcorn, and Michael Alcorn, two brothers, Louis and Phillip Hayes, special grandchildren, Misty Haycraft, Jody and Nicholas Embry, and Sheila Fay Stone, several grandchildren and several great-grandchildren also survive.
She was preceded in death by her parents, three sisters and five brothers.
All services will be private.
In lieu of flowers, expressions of sympathy can be made in the form of contributions to help with the funeral expenses.