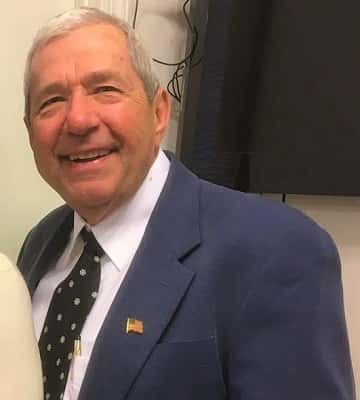 Leitchfield City Hall has implemented a few changes in procedures to combat the coronavirus pandemic, while Leitchfield Utilities ceases shutting off customers' water service.
The new guidelines include Leitchfield City Hall and the Leitchfield Public Works building closing to foot traffic. The transfer station scales, though, will remain open.
The city will waive the $3.95 fee for credit and debit card payments, and effective this cycle, Leitchfield Utilities will cease shutoffs (the no shutoff policy will be reevaluated "when each cycle is due," according to city officials).
If possible please use the night deposit for utility payments, if you do not have your bill you can call Leitchfield City Hall at 270-259-4034 and officials will take over the phone payments during this time.
Below is a list of departments as well as numbers citizens may contact with questions concerning other payments:
Occupational/Net Profits contact Kayla Milliner at 270-259- 4034
Property Tax contact Hannah Tomes at 270-259-4034
Utility Payments/Utility Services/New Services contact Tammy Langdon or Alicia Harrell at 270-259-4034
Public Works (Streets, Solid Waste or Recycling) — 270-259-6363
Leitchfield Animal Shelter — 270-230-8839
Parks and Recreation contact Tammee Saltsman or Avery Whitely at 270- 259-4034
City officials remind citizens to text any issues to Leitchfield City Hall at 270-259-4034.
(Photo: Leitchfield Mayor Rick Embry)
By Ken Howlett, News Director
Contact Ken at ken@k105.com