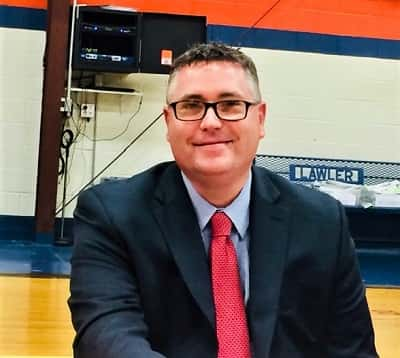 At the behest of Gov. Andy Beshear, schools in Kentucky will remain closed at least until April 20 because of the COVID-19 pandemic. Beshear made the announcement Friday afternoon.
Grayson County Schools Superintendent Doug Robinson issued a one-call to parents of students announcing the continued closure, which extends Grayson County's school closure by one week.
Below is a transcript of Robinson's call:
Today, Governor Beshear advised all Kentucky school districts to be prepared for continued closure until April 20. We want to give you all this advance notice so that you may begin making arrangements for yourselves and your families.
We will have additional details next week regarding as many specifics as we can provide, including extended NTI (Non-Traditional Instruction) days. Please don't stress about these. Contact your school, contact your teachers, lean on us. Together is how we will get through this.
Please understand that we are in a constantly changing situation. While we don't have all the answers today, we will provide as many details as quickly as we can.
I want to end by saying thank you to our parents, our students, our staff and our community for your encouragement and support.
Last week, Beshear recommended schools in Kentucky close for at least two weeks, resulting in Grayson County Schools closing on Monday, March 16 until April 13.
Over 60 people have now been diagnosed with COVID-19 in Kentucky, including three children.
(Photo: GC Schools Superintendent Doug Robinson)
By Ken Howlett, News Director
Contact Ken at ken@k105.com