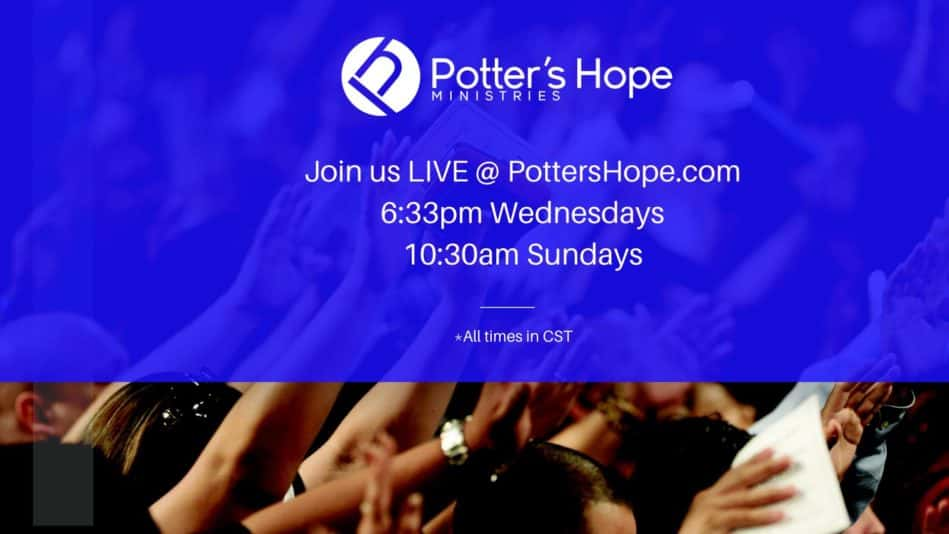 (Leitchfield, KY) – One week post COVID-19 prevention measures put in place statewide by Gov. Andy Beshear, announcing gathering of 10 people or more was prohibited, people and businesses are beginning to find their way around feeling stripped of their freedoms.
This period of isolation has many leaning on technology to still interface with friends, family, and even co-workers as they attempt to grasp for normalcy. Home school is the new norm for families, makeshift home offices are trending on social media posts, grocery store shelves are naked of essentials, elderly have their own shopping hours for protection, sewing machines are being donned as one of the newest life saving devices as people are learning how to stitch together medical masks from their kitchen tables, and people are gathering in their living rooms for worship services.
No one knows just how long COVID-19 will keep people "healthy at home" as Gov. Andy Beshear carefully chose to call the prevention measures, as other states are utilizing shelter-in-place measures. But as Grayson Countians settle into their temporary new normal, organizations are still attempting to deliver their content and services in new ways.
Potter's Hope Ministries, along with many other churches, hosted their first drive-in service this past Sunday at their sister location in Eastwood, "Potter's at the Bridge." Pastor Wayne Clemons said some people stayed in their vehicles with a few standing in front of their vehicles as he used a public address (PA) system to deliver the Sunday morning message. From their larger campus in Leitchfield, the doors were closed to the public as only the worship team, broadcast team, and leadership gathered to have church while streaming the service online via Facebook and at www.pottershope.com.
Pastor Clemons said the broadcast had over 4,000 views as of Monday, and was thrilled that the church could still deliver the Word of God to families during these times of isolation. However, he understands that internet service is not reliable for many in Grayson Co. and wanted to continue to explore more broadcast options, which led him to turn to the radio stations in Grayson Co. for opportunity.
This Sunday, March 31, Potter's Hope Ministries will broadcast their live church service (approximately 90 minutes) from both FM stations K105 and 103.9 The Moose, and AM870 beginning at 10:30 a.m. This partnership will continue for an unforeseen amount of time as no one knows how long COVID-19 will keep church doors closed. There are more ways to tune into the broadcast if you cannot receive a clear transmission through standard radio; you can download the WMTL app for iPhone and android and listen live anywhere.
Potter's Hope Ministries has long had programming on AM870 and 103.9 The Moose on Sunday mornings, as their previous week's message plays from 10:00 a.m. – 10:30 a.m., now their live service will play beginning at 10:30 a.m. as well.
Jake Clemons, PHM Associate Pastor, shared the exciting news on the churches Facebook page on Tuesday, March 24, 2020.
If your church or business is looking for new ways to deliver content, or share your message during these uncertain times, please contact Heritage Media of Ky., Inc., parent company of K105, 103.9 The Moose, AM 870 The Moose, and www.k105.com at (270) 259-6000 or email info@k105.com.