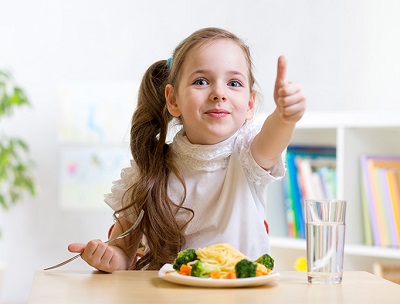 The decision by the Grayson County School District to provide meals for students while school is not in session during the COVID-19 outbreak, has paid off in a big way for the district's children.
Superintendent Doug Robinson said Thursday night that nearly 14,000 meals have been served since March 16. That's an average of 1,555 meals served per day for the nine days students have been out of school.
Originally, there were 27 locations for children under the age of 18 to pickup meals, but that list has been expanded to 32 locations (the complete list can be found below, along with times).
Meals are also available for pickup at Grayson County High School, Grayson County Middle School, and Lawler and Clarkson Elementary schools. Meals are provided at those locations between the hours of 8:00 a.m. and 9:00 a.m. for breakfast and 11:00 a.m. to 12:00 p.m. for lunch, Monday through Friday.
Those in need of meal assistance are asked to contact the Grayson County High School kitchen at 270-259-4909 between 8:00 a.m. and 11:00 a.m., Monday through Friday.
Meal pickup sites: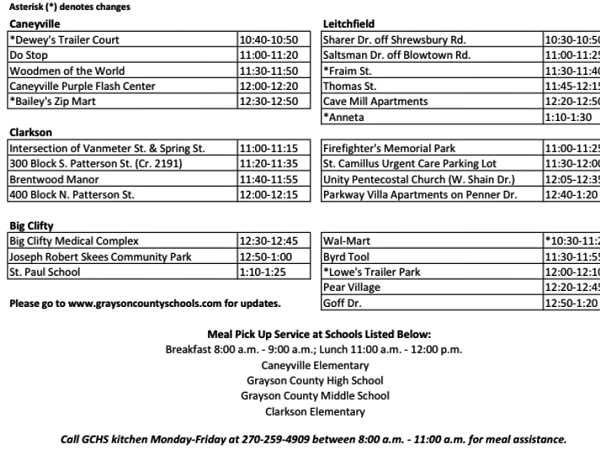 By Ken Howlett, News Director
Contact Ken at ken@@k105.com