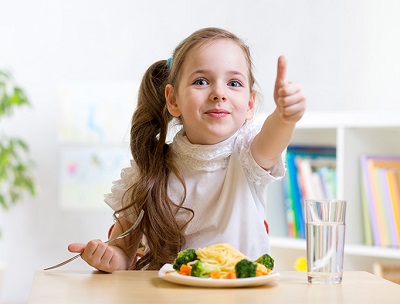 It is not a secret that Grayson County Schools Food Service Director Kristy Hodges has organized and managed, with the assistance of countless food service and transportation workers, the delivery of thousands of meals to Grayson County students after the coronavirus (COVID-19) pandemic forced the closure of schools around the nation.
In the latest update, Superintendent Doug Robinson said that last week the district supplied 10,663 meals to students 18-years-old and younger at over 25 locations around the county.
Since the district began providing the service on March 16, it has served well over 55,000 meals and is currently averaging over 2,100 meals served per day. This, despite supply line difficulties caused by an influx of food demands by school districts around the state.
Currently, schools in Kentucky will not be in session until May 1, but that date is likely to be extended as the COVID-19 pandemic continues to disrupt life around the world.
By Ken Howlett, News Director
Contact Ken at ken@k105.com